Katie Sorensen, an Instagram influencer, is facing two misdemeanor charges for presenting misleading evidence to authorities after alleging a Latino couple of kidnapping her children in a Petaluma art store in December 2020.
On Dec. 7, 2020, the Instagram influencer @motherhoodessentials went viral after uploading videos accusing the pair of attempted child kidnapping on her now-defunct Instagram account, the Independent reported. She accused Sadie and Eddie Martinez of kidnapping her children.
The police issued a press release shortly after Sorenson uploaded the footage, stating that based on what the investigating party identified, it was concluded that no crime had occurred. "The new information included an assertion that the male who had followed her around the store and out to the car had approached the stroller and tried to grab it," the press release said. It was determined that it was a strong case of racial profiling by Sorensen.
In fact, only after Petaluma police posted surveillance camera stills of the Martinezes did the family hear of its role in the influencer's story that had spread like wildfire online. "My kid came to me and showed me the picture, and said, 'Mom this looks like you," Sadie told Argus-Courier in December.
Sadie and Eddie Martinez, who have lived in the area for a long time and have five children, were caught up in the controversy that spread like wildfire, last year. They were relieved to hear the news that the charges against them were dropped on Thursday afternoon, after months of persuasion to hold Sorensen accountable.
The accused pointed out the existence of prejudice and said it is alive and well in 2020, the alleged suspects, known as Sadie Vega-Martinez and Eddie Martinez, said at the time that this incident was an excellent example of racism.
Shortly after the new charges were confirmed, a kin of the couple posted on Facebook, "Great news for all of us, but particularly for my cousin, Sadie Vega-Martinez, and her husband Eddie."
The couple said that that the influencer had wrongly accused them of attempting to abduct her children at a neighboring Michaels outlet. The post claimed it to be a serious charge. "She obviously didn't know who she was messing with... my cousin. Prima, I'm so glad you persisted! There absolutely need to be consequences for attention-seeking 'influencers' that make up drama for likes and views on social… Can you imagine this happening to YOU? It totally could. And it's unreal."
Argus-Courier pointed out that the completely unsubstantiated charges leveled against the Martinezes are part of a common yet painful pattern in which white people call the cops on people of color.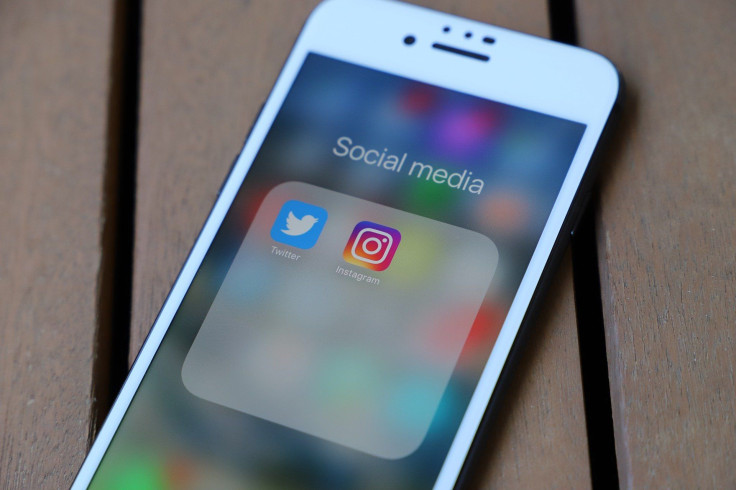 © 2023 Latin Times. All rights reserved. Do not reproduce without permission.