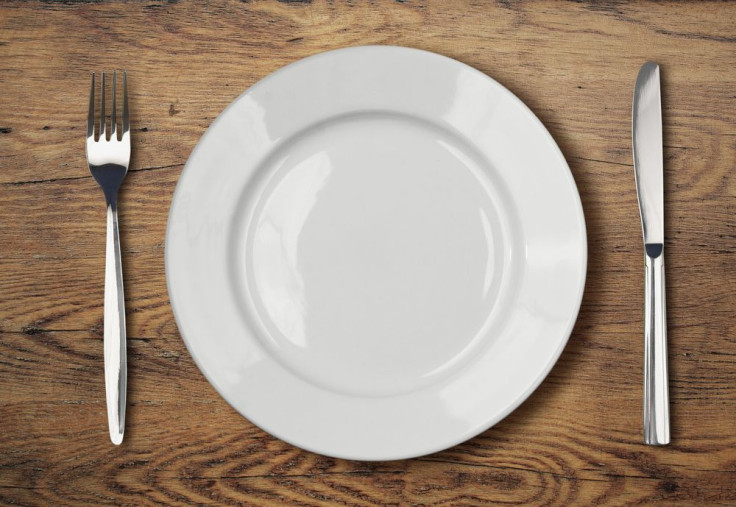 On your path to realize your long-pending weight loss goals, you will often come across two things that you detest from the depths of your heart- fasting and a planned diet. But this daunting task can become a lot easier if you were to opt for intermittent fasting, a way of eating where no one tells or regulates what you eat as all that matters is when to eat.
The benefits of intermittent fasting
- Intermittent can aid in losing weight and belly fat as it lowers insulin levels, heightens growth hormone levels, and increases amounts of norepinephrine (noradrenaline). These, in turn, increase the breakdown of body fat as your metabolic rate increases by 3.6-14%, thus allowing you to burn even more calories.
- It also lowers the risk of Type-2 diabetes as blood sugar levels will be reduced by 3-6% while insulin will be reduced by 20-31%.
- It also keeps your heart healthy by improving factors like blood pressure, blood sugar levels, total and LDL cholesterol, blood triglycerides, and inflammatory markers.
Intermittent fasting is not focused on limiting your calories. It instead narrows down the number of times you can eat. Of the various methods of intermittent fasting, the most common method is called the 16 to 8 split, wherein one fasts for 16 hours and eats for eight hours.
While it sounds and will feel daunting at first, your body will gradually adjust to this new eating schedule. But look at it this way- of the 16 hours you will fasting every day, 8 or more will be spent sleeping. Thus it is just 8 hours of your day when you have to exercise self-control.
And to get there, let's map out your eating system for the first week of your new eating regime:
Monday
Meal #1: Chia pudding
Snack: Fruit of choice
Meal #2: Chinese chicken salad
Snack: Protein bar
Meal #3: Spicy chicken chilli
Tuesday
Meal #1: Mint chip protein shake
Snack: Nuts
Meal #2: Vegan chickpea salad
Snack: Fruit of choice
Meal #3: Mexican tempeh quinoa salad
Wednesday
Meal #1: Vegan vanilla protein shake
Snack: Yogurt
Meal #2: Tuna salad pita sandwiches
Snack: Protein bar
Meal #3: Asian fried "rice"
Thursday
Meal #1: Egg muffins
Snack: Fruit of choice
Meal #2: Broccoli slaw salad
Snack: Dark chocolate and almonds
Meal #3: Lemon garlic chicken drumsticks
Friday
Meal #1: 50-calorie chocolate coconut protein balls
Snack: Boiled eggs
Meal #2: Taco salad
Snack: Edamame
Meal #3: Thai citrus chicken salad
Saturday
Meal #1: Karlie Kloss's protein smoothie
Snack: Trail mix
Meal #2: Avocado chicken salad
Snack: Protein bar
Meal #3: Mediterranean quinoa salad
Sunday
Meal #1: Paleo breakfast bar
Snack: Carrots and hummus
Meal #2: Smashed avocado chickpea salad
Snack: Zucchini chips
Meal #3: Peanut chicken and veggies
© 2023 Latin Times. All rights reserved. Do not reproduce without permission.