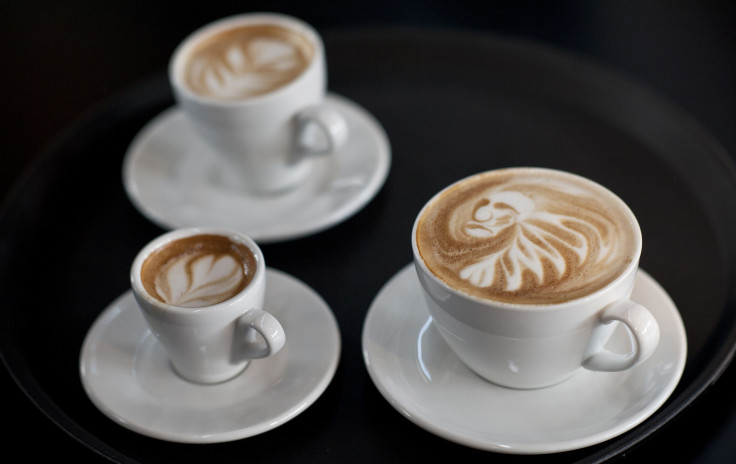 Tuesday Sept. 29 is International Coffee Day and many coffee companies are offering deals and freebies to customers all day. Most coffee chains are giving away genuine freebies, usually a free cup of coffee. Other companies are giving partial deals, like a free coffee when you buy another product, or entry into some-sort of contest with a caffeinated prize for a lucky few. So what are Tuesday's coffee deals and who's offering the best one? Here are 6 deals that we know of, and one place (Starbucks) where we know you won't be getting any freebies.
Read 10 Facts Facinating Facts About Coffee
Coffee Beanery : Discount ($1) coffee of any size all day and beans: pound of grounds for $2.
Whole Foods: 0.25 cent coffee on Tuesday & Wednesday.
Coffee Bean & Tea Leaf: Iced coffee and iced Americanos for 50% off
Peet's Coffee & Tea: Free small cup of Peet's Major Dickason blend with any purchase of a baked good, oatmeal, or fresh food item.
Dunkin' Donuts: Free medium cup of coffee, hot or iced
Krispy Kreme: Free small coffee & a glazed doughnut.
Starbucks isn't giving any freebees, but they're celebrating International Coffee Day by giving coffee trees to coffee farmers. Like they didn't have enough of those? Just kidding -- they're special fungus-resistant trees, bound for Central American countries in need.
"For every bag of coffee you buy at participating stores, Starbucks® will donate one of these new trees to a farm in need, beginning in Central America."
© 2023 Latin Times. All rights reserved. Do not reproduce without permission.