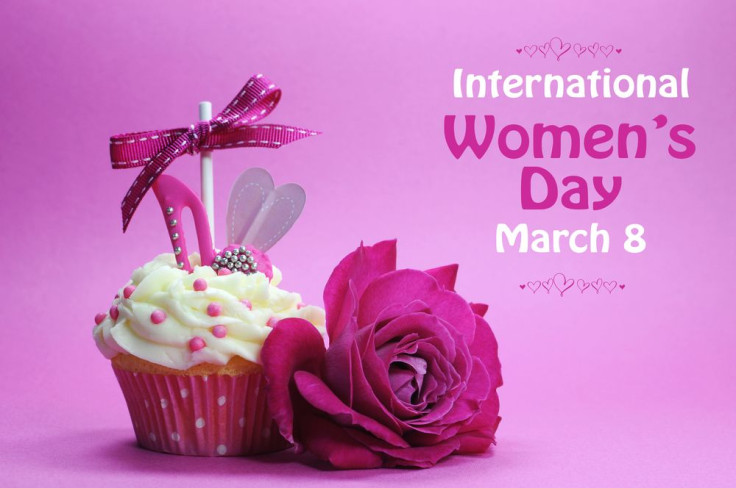 International Women's Day is celebrated on March 8 all over the world. It is a global day celebrating the economic, political and social achievements of women in the past, present, and future. International Women's Day has been observed since in the early 1900s, a time of great expansion and turbulence in the industrialized world that saw booming population growth and the rise of radical ideologies. Annually, on March 8, thousands of events are held throughout the world to inspire women and celebrate achievements. A global web of rich and diverse local activity connects women from all around the world ranging from political rallies, business conferences, and government activities and networking events through to local women's craft markets, theatric performances, fashion parades and more.
Since those early years, International Women's Day has assumed a new global dimension for women in developed and developing countries alike. The growing international women's movement, which has been strengthened by four global United Nations women's conferences, has helped make the commemoration a rallying point to build support for women's rights and participation in the political and economic arenas. International Women's Day is a time to reflect on progress made, to call for change and to celebrate acts of courage and determination by ordinary women who have played an extraordinary role in the history of their countries and communities. Today we share some inspirational speeches from talented and inspiring Latinas.
© 2023 Latin Times. All rights reserved. Do not reproduce without permission.