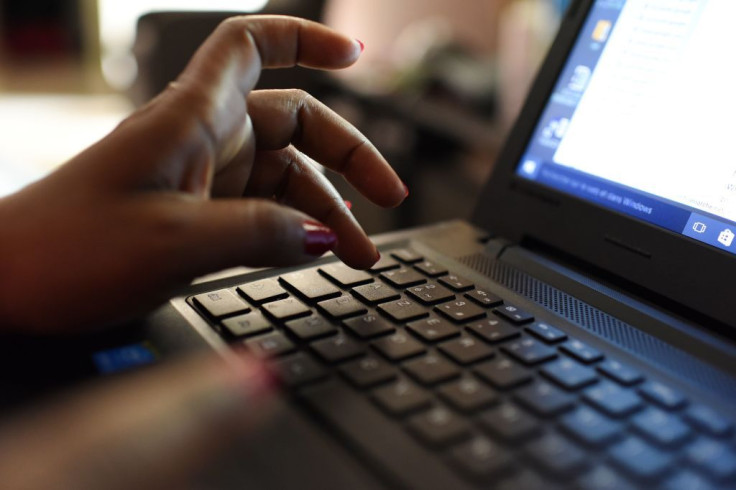 In Cuba, a nation that only recently legalized cellular data, internet access was never fast. In recent months, however, it has slowed to a crawl, raising the ire of many islanders who claim it is impacting their ability to conduct business and enjoy themselves.
Cuba was ranked 203 out of 220 countries surveyed during a 12-month period ending June 30, 2022, making it the slowest in Latin America, according to Cable.co.uk, a company that compares internet speeds.
According to the report, a five-gigabyte movie that downloads in less than 5 minutes in the United States can take 3.5 hours to transfer in Cuba.
The communist-run nation's monopoly on the market is held by the state-owned telecom company ETECSA. The director of ETECSA, Tania Velázquez, recently told state-run media that a huge rise in users in 2022 had slowed down the infrastructure, which needed to be modernized.
"In 2022 we registered ... more than one million new users seeking access to the internet," she said.
That had contributed to a 63% increase in the volume of traffic, she said, noting that Cuba's sputtering economy had made it impossible to upgrade vital technology at the same rate, Reuters reported.
Following the devaluation of the peso in January 2021, which led to a black-market exchange that was occasionally eight times the official rate, Cuba's telecommunications revenue in foreign currency started to decline.
Instead of exchanging dollars at the official rate with family to top up their internet accounts from abroad, Cubans increasingly choose to exchange dollars on the black market and then buy internet data packages in pesos.
As a result, Cuba's revenue in dollars derived from the "export" of telecommunication and information services plunged by 80% in 2021 alone, from a peak of over $8 billion in 2020, according to national statistics agency ONEI. Data for 2022 is not yet available.
Cuba's ETECSA has since launched promotions to encourage purchases outside Cuba in dollars.
"We are very pleased to offer (packages in pesos) that satisfy the majority of our customers, but it is also important to offer alternatives to attract the foreign currency that allows us to sustain our service and do it with quality," Velasquez said.
Since the general public's first connection to the internet via a telecommunications cable from Venezuela in 2013, the Cuban government has made progress in expanding citizens' access to the internet.
However, using the internet can still be a sensitive matter.
Without the usage of Virtual Private Networks (VPNs), which encrypt data and mask a user's location to enable them to get around censorship, several websites, including some media outlets, are inaccessible from Cuba.
Global internet watchdogs have also said Cuba has restricted internet access during recent protests to suppress coverage of the demonstrations and limit their spread.
In response to major anti-government demonstrations in Cuba in July 2021, U.S. President Joe Biden stated that his administration would seek to make the internet more accessible to Cubans.
A new undersea communications cable to Cuba would have greatly increased capacity, but the Biden administration sought to abandon the initiative in 2022, citing national security concerns.
Since then, the Arimao cable project, which intends to link Cuba to the Caribbean Island of Martinique by April, has been announced by the government of Cuba.
© 2023 Latin Times. All rights reserved. Do not reproduce without permission.