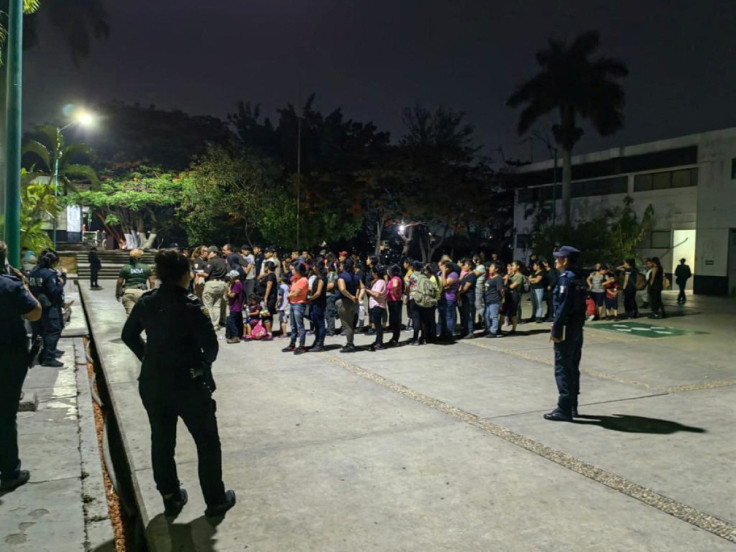 The migratory crisis in the U.S.' southern border has taken a permanent spot in the country's public conversation as crosses continue breaking records.
In this context, President Joe Biden included $13.6 billion in border security funding as part of a broader US$106 billion package sent to Congress, which also includes resources for matters such as military aid for Israel and Ukraine in their wars against Hamas and Russia, respectively.
A recent article by the Migration Policy Institute (MPI), a leading think tank analyzing U.S. and global immigration, highlighted that the proposed amount would allow for the implementation of "essential policy changes" that would strengthen the functioning of an immigration system that is "buckling under intense pressures."
The Latin Times talked to the MPI's Director of Communications and Public Affairs, Michelle Mittelstadt, to get her analysis on the best way in which the funding could be allocated, as well as her outlook on the current state of hemispheric migration patterns and potential scenarios in the near and medium-term future.
This conversation has been edited for extension and clarity purposes:
What are the first changes that would need to be implemented at the border structure in order to address the most pressing issues?
We've had significant infusions of funds at the front end of the system during the past three or four decades. This is border patrol agents, fencing, infrastructure. But we haven't seen that level of financial attention throughout the rest of the system.
There are more people arriving at the border who are seeking asylum than ever before, this is a very recent phenomenon. If you don't have the immigration judges, the asylum officers or the processing capacity to remove the people who are found not to have a reason to remain in the country, you end up with massive backlogs.
There are 2.7 million cases pending in the immigration court system at the moment. And, as there are not enough legal pathways to come legally, they have turned to the only one available to them, increasing the backlogs. People see that it can take four, five or six year to get a final decision on their requests. But they also have the incentive to apply for asylum, knowing that they will be eligible for a work permit and to remain in the country for at least a certain number of years. But those with valid claims remain in limbo for years.
Is the amount proposed in the bill something you consider enough?
$13.6 billion is a significant amount of money. It's a very good down payment for a border enforcement system that is very much structured for flows that are not longer what we're seeing. We have a very significant diversification, with Venezuelans becoming the largest nationality to cross the border in September, overtaking Mexicans for the first time.
We also see more families, when between the 1970's and 1990's it was mostly Mexican men who crossed the border to work. So we have a very different picture that doesn't match with the current system, and additional resources are needed to speed up the processing of cases for families and children.
Do you see these trends continuing in the near future?
In the fiscal year that ended on September 30th we saw a doubling of people arriving at ports of entry. Because of the use of CBP app and the humanitarian parole letting people enter for a short period and allowing them to work, more people have been showing up at legal ports of entry, and the amount founds between them trying to cross illegally has declined. So we're seeing changes in behavior.
So, the idea is to reduce chaotic arrivals at the border and have them come through orderly channels. The Biden administration has also sought to expand lawful pathways through safe mobility office in places like Colombia and Guatemala. They have remained quite small in terms of number of cases processed but they are being opened elsewhere in the region. The idea is that rather than people engaging in long and dangerous journeys, putting themselves in the hands of smugglers, they go to these offices.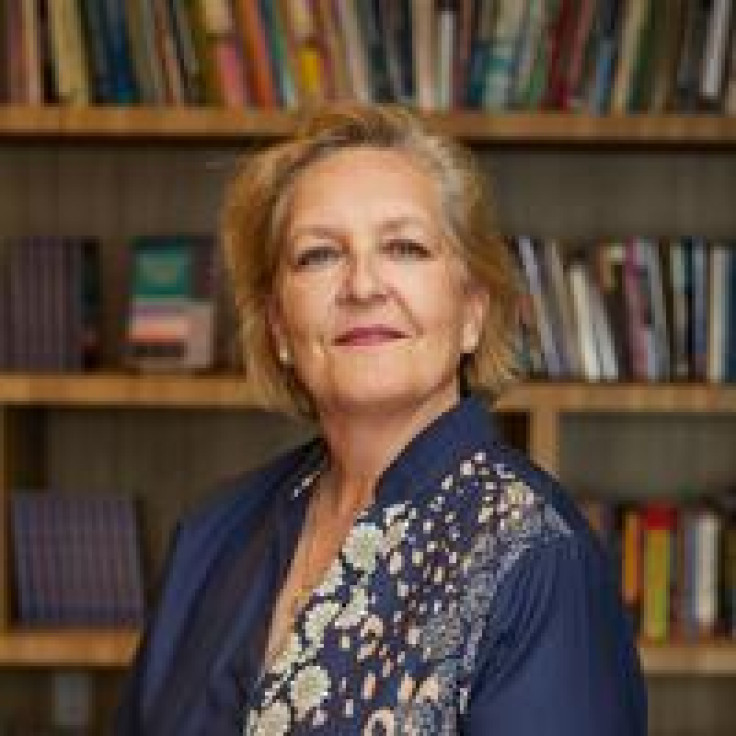 The Director of Communications and Public Affairs, MPI
MPI
How could the situation change based on what happens in next year's elections?
There's a dramatically different philosophy between the two political parties and the presidential candidates on what the border solutions should be, even to the extent that some candidates are suggesting military incursions into Mexico and naval blockades of Mexican waters.
What we've seen this year is that enforcement alone doesn't work. This has happened across Democratic and Republican administrations. It has happened even as resources allocated to border patrol agents and border walls continued to increase. I think there is a growing recognition that there is a very dynamic migration picture across the Western Hemisphere that is not going to end anytime soon. And because of this certain countries, not only the U.S., realized that there needs to be a regional approach to migration.
What value do you see in investing in countries where most migrants come from?
Having a more balanced strategy is ultimately the solution to achieving more safe and regular management of migration. There is a long story of development efforts across the region that have not been successful and I think there is a growing recognition that top-down solutions don't work, that there needs to be more early collaboration and involvement with communities from these regions. They are the ones who ultimately best know what are their needs and how programs can work. It can't be someone from outside saying 'this is what we're going to do and how we're going to do it.'
© 2023 Latin Times. All rights reserved. Do not reproduce without permission.