In a bizarre incident, an intoxicated man in Turkey helped in searching for a missing person with a search party before realizing it was him they were looking for.
According to Daily Sabah, it was early Tuesday when Beyhan Mutlu, who stays in northwestern Bursa province's Inegöl district in Turkey, was reported missing by his loved ones.
The 50-year-old had been having a good time with his friends and drinking with them when he ended up in a forest. His wife was unable to get in touch with him, so she and his friends decided to approach cops.
While roaming in the forest, he came across a search party. The rescue team and volunteers were unaware they were searching for him. Mutlu joined them and started looking for himself in the forest.
During the search mission, one of the rescuers called out his name and he replied saying, "I'm here." That's when they realized the so-called missing man was all along with the search party only.
Then one of the rescue workers took him aside to take a statement that made him worry about getting into trouble with his family members, reported Daily Mail. He reportedly requested them not to punish him too harshly, otherwise his father would kill him. It is not clear if Mutlu was reprimanded for his actions, but the rescue workers gave him a lift home.
In a similar case that goes back to 2012, a woman on a trip to Iceland took part in a search operation for a lost tourist before admitting to cops that she was the missing person rescue workers were searching for, according to Independent.
The tourist, who was in Iceland's southern volcanic region near the island's Eidgja canyon, was reported to have not returned to her tour bus. The tour company driver waited for about an hour then he informed police about it after which search teams started looking for an Asian woman, who was wearing dark clothes at that time.
Later, it was found that she had been on the bus all along and had even taken part in the search operation without having any idea that someone had reported her missing. Before returning to the bus, the woman had reportedly "freshened up" and changed her clothes, so the driver and her fellow passengers did not recognize her as being the same person.
Sveinn Runarsson, the police chief in charge of the rescue operation, said that "the people on the bus had not been counted correctly."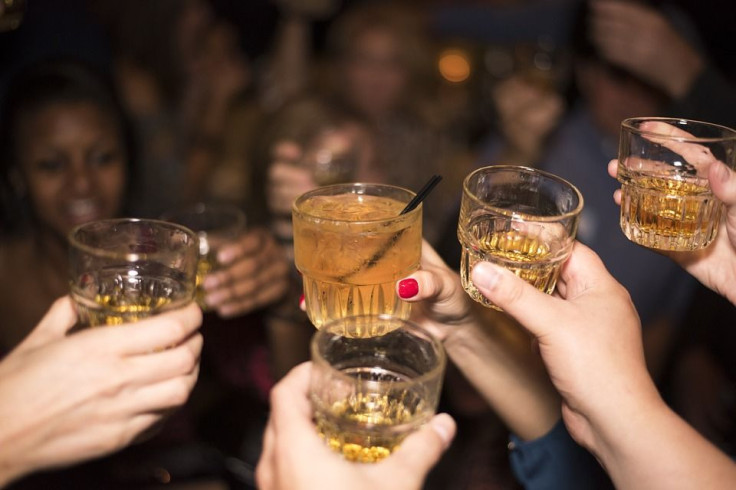 © 2023 Latin Times. All rights reserved. Do not reproduce without permission.