Rescue crews have recovered the remains of a missing Texas man who vanished a month ago in the same national forest where Gabby Petito's corpse was found, crediting the enormous public attention paid to the Long Island woman's case for the recent breakthrough.
Robert "Bob" Lowery, 46, of Houston, disappeared without a trace on Aug. 20 on the Black Canyon Trail in Bridger-Teton National Forest near Grand Teton National Park, according to volunteer groups with Teton County Search & Rescue, who assisted in the search for Petito.
Authorities said Lowery was carrying a black duffel bag, which contained a sleeping bag and tent, with reports he was on the trail that is popular with hikers and mountain bikers in the summer before he went missing, according to the Independent.
Bridger-Teton National Forest is the same location where Gabby's remains were discovered on Sept. 19, which aided in finding Lowery after the story hit national headlines.
While a probe into Lowery's whereabouts has been ongoing with the Teton County Sheriff's Office, alerts that he may have been on the Black Canyon Trail in Teton Pass triggered a renewed search effort, the CNN noted.
"The widespread news coverage of the Gabby Petito search helped bring light to Lowery's case, and resulted in at least two members of the public calling local authorities this past weekend with new information about his possible last seen point," the Teton County Search & Rescue said in a Tuesday press release.
On Tuesday, at least 25 volunteers, along with search dogs, launched efforts to comb through the thick timbered area surrounding Black Canyon. After four hours of searching on foot, a team with a search dog unearthed a body fitting Lowery's description on a steep, timbered slope off-trail at around 1 p.m.
Authorities have subsequently notified the victim's family as they wait for confirmation the corpse is that of Lowery. Meanwhile, the cause of his death remains unknown, KMID reported.
"Bob has been a wonderful father, son, brother, and friend," Lowery's family said in a statement on Tuesday. "Our family wants to thank the news media and others involved in the search for our privacy at this difficult time."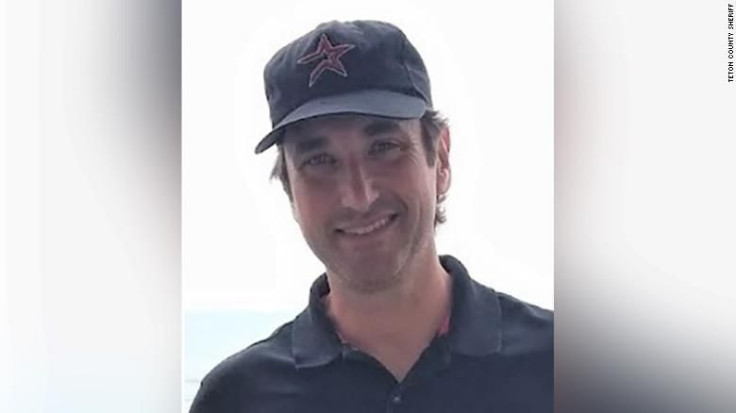 © 2023 Latin Times. All rights reserved. Do not reproduce without permission.