A young, petite female barista accused of murdering a 7-foot Moe man was granted bail on Thursday despite evidence that she lured the victim to the hands of his killers two years ago.
Samantha Guillerme, 25, one of three people charged with the murder of Jarrad Lovison, 37, in April 2019, has been granted bail by the Supreme Court of Victoria this week after the court ruled that the presented evidence against her failed to implicate her in the murder, the Daily Beast reported.
"If she can't be directly connected then it can't be shown that she was party to an agreement that he would be abducted to be killed," Justice Paul Coghlan said.
During a bail hearing at the Supreme Court of Victoria, Coghlan heard that Guillerme made "limited admissions" during tapped phone calls out of prison where she spoke to an associate about a key witness.
"If it weren't for the heat that's on everyone concerning Lovo, pretty sure Patty would be dead," she reportedly said.
It also reveals that the woman agreed to the scheme after she was told her boyfriend Jake Brown, 28, and their mate Andrew Price, 47, would just potentially assault and "have the sh*t kicked out of [Lovison]" after she lured him to the men.
Lovison's corpse was found dumped at Moondarra State Park five weeks after he disappeared about 25 kilometers north of Newborough, East Gippsland in Southeast Australia two years ago. Brown and Price have also been arrested and charged with his murder.
The court accused the trio of conspiring to kill Lovison after they brought him to a remote rural location. Charging documents allege the defendants might have forcibly administered large quantities of the sedative date rape drug GHB into the victim's system, the Daily Mail noted.
Another conversation recorded also heard her on the line with Brown, discussing an incident involving her former employer, where she allegedly attacked them with a pen or burned down the premises for a Fair Work claim.
"[The calls] indicated she did play a part in luring the deceased into the hands of those who killed him," Justice Paul Coghlan said before granting her bail. "She anticipated he would be assaulted or potentially seriously assaulted but not murdered."
Lovison was last spotted on his bike near Moe in Victoria on April 16, 2019, during which suspect Price was in a relationship with Lovison's ex-partner.
Prosecutors then unraveled that his murder took place amid "mounting tensions" with Price and that Guillerme and her lover, Brown, became the key to lure Lovison to his alleged killer.
Guillerme will be under strict bail conditions, including a curfew, a ban to contact any witnesses or her co-accused, and an order prohibiting any drug intake as she lives at Moe under her parent's watch, according to News.com.au.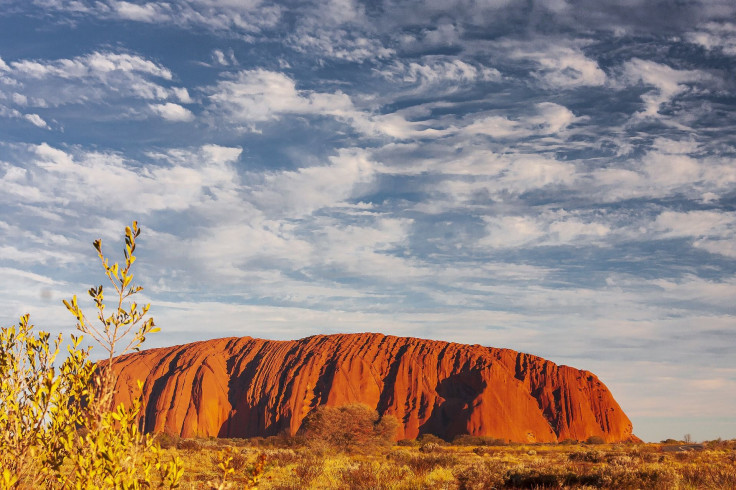 © 2023 Latin Times. All rights reserved. Do not reproduce without permission.