An unlicensed driver from Nigeria has been arrested and charged with murder after he knocked down a 27-year-old woman with his vehicle and then abandoned her in the bushes where she eventually died.
42-year-old Emeka Adams was arrested on Wednesday, June 17, for the murder of Alice Adamtey in Accra, Ghana.
On June 7, Adams was driving a Hyundai Sonata Saloon through the Adentan-Dodowa traffic intersection when he reportedly hit Adamtey with his vehicle.
The suspect then picked up the victim and carried her into his vehicle under the pretext of taking her to a hospital, Public Relations Officer of the Accra Regional Police Command, Deputy Superintendent of Police (DSP), Effia Tenge, said confirming the incident.
The suspect then drove away from the crime scene only to abandon the critically injured teacher in a bush at Abokobi, the official said.
The passerby who spotted the deceased victim immediately alerted the police. Deputies were dispatched to the crime scene and the woman's body was sent to the Police Hospital Morgue for autopsy and preservation.
The exact cause of death is unclear at this time as autopsy results were being awaited.
Meanwhile, the police began investigating the incident and identified the suspected killer after questioning witnesses and inspecting CCTV footage.
The suspect was located and arrested without an incident. The vehicle involved in the crime, bearing registration number GB 2126-20, was also found in his possession.
Police have not made any official statements confirming whether the suspect was driving under the influence of alcohol or any other substances.
Adams is being processed to court on the charge of murder, the official added.
In a similar but unrelated incident, a former U.S. Marine and law student, who was reported missing after getting into a stranger's car in Russia, was found dead near the city of Nizhny Novgorod, about 260 miles east of Moscow on Saturday.
34-year-old Catherine Serou, went missing on Tuesday, last week, reportedly after hitchhiking with a stranger later identified as 44-year-old Alexander Popov.
Sometime during the ride, the woman became suspicious of the driver and alerted her mother who is in Mississippi.
"In a car with a stranger. I hope I'm not being abducted," Serou texted her mother. The family didn't hear from her since then.
According to investigators, the suspect took the victim to an isolated area where he thrashed her and stabbed her to death following a tiff. He was later tracked by police using surveillance footage.
He was arrested on Sunday and has been charged with murder.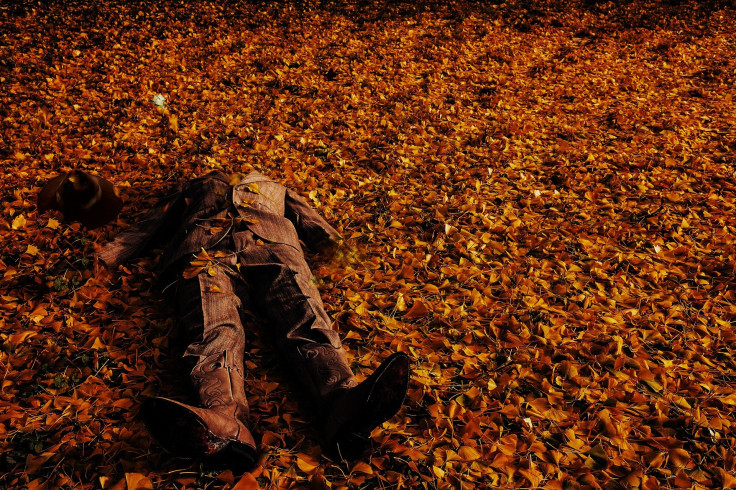 © 2023 Latin Times. All rights reserved. Do not reproduce without permission.