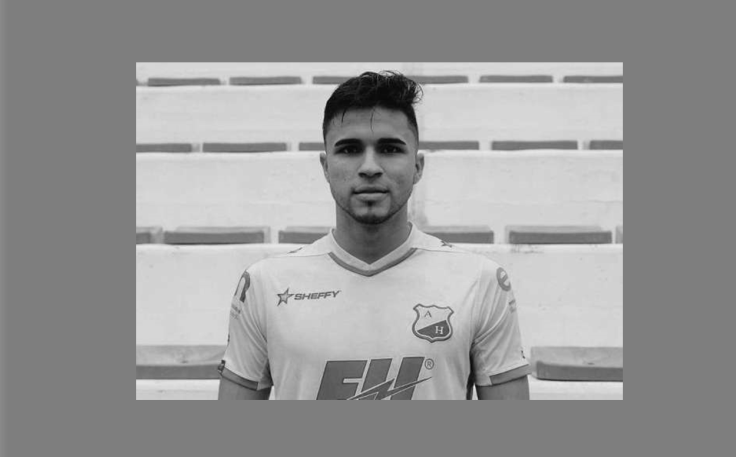 In a statement the professional Colombian soccer team, Atlético Huila, reported the tragic death of soccer player Eduard Andrés Gutiérrez, after suffering a serious automobile accident.
"We express our deepest condolences and raise prayers so that his family, friends and fans of the Club find prompt resignation and comfort in the face of this irreparable loss," the club said in the statement.
The 21-year-old footballer, playing as a defender, was accompanied by a young woman, Diana Gálvez Cortés, who is in critical condition. According to Hoy en TV, the woman was the one driving the Twingo vehicle RDY - 952, which for speeding, lost control by a bump in the road. The couple traveled to Garzón, where the soccer player was from.
Atlético Huila was founded on November 29, 1990, and it is one of the youngest professional soccer clubs in Colombia.
© 2023 Latin Times. All rights reserved. Do not reproduce without permission.