It is normal for women to go out every once in a while to have some fun, even mothers. But in the case of Kura Perkins, her ordeal on Friday, Sept. 10, is frightening and something that she will not forget and likely leave her thinking twice from now on.
Perkins and her friends went to a pub with her friends to get some drinks. But at some point, they reportedly left their drinks unattended when they got up and danced at the pub in Perth, Western Australia.
According to Kura, she and her pals fell so ill that it came to a point where they were incoherent and paralyzed. They needed the help of some strangers to hold them up.
The three women were at Freo Social sharing a bottle of sparkling wine at the time.
"The last thing on our minds was having our drinks spiked," Kura said to 9 News.
Aside from being incoherent and not being able to stand up or walk, Kura says they felt numbness in their legs and vomited violently.
For about 45 minutes, she did not know what to do with strangers trying to help her. Her husband was eventually contacted to pick her up.
Local police were alerted about the incident and who was present at the time.
"This is something no one should go through. It is both frightening for the victims and their friends and family," an official statement from the Freo Social club stated on Facebook. "We therefore wish take this moment to remind our patrons to keep a look out for each other and for suspicious activity, and to report anything of concern immediately to venue management or security."
As a precaution, authorities advised that anyone who felt that their drinks were spiked should immediately go to a hospital.
"This is paramount from an investigative perspective, as it will support other aspects of the investigation such as speaking to witnesses, and interrogating CCTV if applicable," a spokesperson from the Western Australia Police said.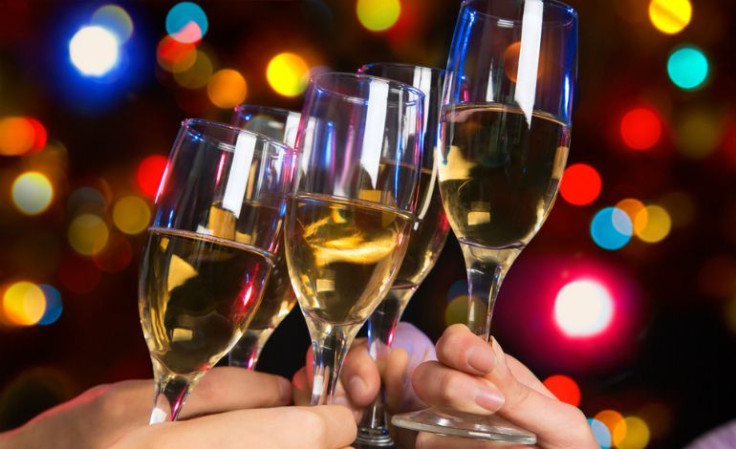 © 2023 Latin Times. All rights reserved. Do not reproduce without permission.