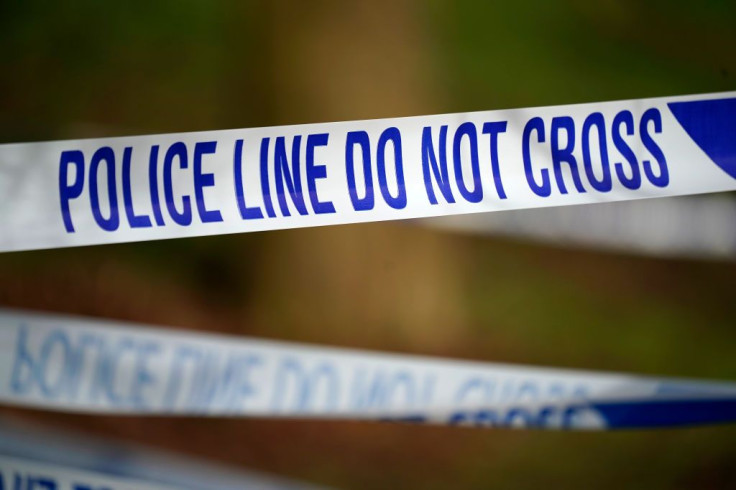 A 61-year-old Italian man has been arrested after trying to evade arrest for nearly 30 hours. The man is wanted for the brutal slaying of his Nigerian wife who he shot four times, including one that shattered the woman's face.
The man was identified as Pierangelo Pellizzari who is being charged for the murder of his wife, Amenze Rita.
The woman was shot by the Italian in front of her friends at the parking lot of Mf Mushroom, a company where Amenze worked for. The incident happened on the morning of Sept. 10 in Noventa Vicentina.
Pellizzari was arrested the following day, Sept. 11, in the afternoon. He was tracked down at a house near his home in Villaga hiding in a chicken coop. Police found him with the weapon still in his pocket.
When police surrounded him, the 61-year-old did not resist arrest per reports. The motive behind the shooting remains unclear.
Before the shooting occurred, it appears the unemployed Italian man had coffee at a bar. Video footage of him is being scrutinized as of this writing.
Pellizzari could be seen in the video visibly agitated, walking into the bar and ordering coffee. It appears that after consuming the hot beverage, he got up and proceeded to the workplace and shot his Nigerian wife. Amenze died instantly and witnesses say she tried to shield herself with her arms.
People who witnessed the shooting alleged that Amenze slid to the ground between two cars. After shooting her, Pellizzari fired one shot in the air so that he could escape.
One witness added that after doing so, the 61-year-old calmly slid the firearm into his jacket and then got into his SUV and sped away.
Pellizzari is now in police custody and further details remain limited as of this time.
"We are taking him to the barracks", Nicola Bianchi, provincial commander of Vicenza, confirmed.
© 2023 Latin Times. All rights reserved. Do not reproduce without permission.