A 44-year-old teacher from the St. George's Central Church of England Primary School is facing raps after reportedly facilitating the sexual assault of a girl under the age of 13 on Monday, Sept. 6.
She was identified as Julie Morris who worked as deputy headteacher for the school for the past 10 years. Morris was remanded in custody on Monday.
Morris is charged with aiding and abetting the rape of a girl under the age of 13 and inciting sexual activity with a child also under 13. She is the math and religious education lead of the school.
Her arrest was confirmed by the police alongside 52-year-old David Morris of Eccleston. The man is being accused of raping the unnamed child victim.
Morris is being charged with three counts of rape of a girl under 13 and inciting a girl under 13 to engage in sexual activity.
According to reports, both are not related despite having the same surnames. The victim is also reportedly not a student of the school. A spokesman from the Merseyside police claims the offenses were also unrelated to the female teacher's employment.
The case has however raised the alarm on the parents of kids at the 340-student school.
"It is all very upsetting. I don't want to comment on anyone's personal life, all I will say is the school has been great for my children. It's a lovely school and the teachers are brilliant," one unnamed parent stated.
Another said that he heard rumors about the issue and ended up shocked to find out about it.
"We'd heard rumors over the summer and then we got told she'd been charged. She seemed lovely at school. It's a shock," the unnamed man said.
Parents were informed about the incident by headteacher Mark Grogan.
Both suspects were remanded in custody by magistrates in Liverpool on Monday and are due to appear before a judge at the Liverpool Crown Court on Oct. 4.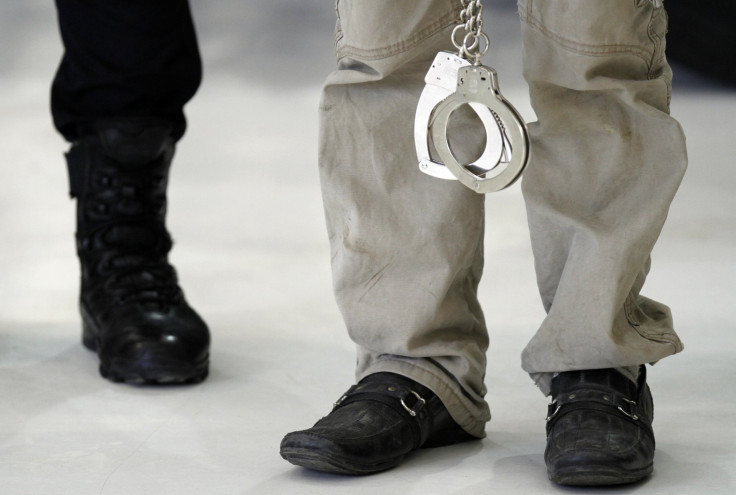 © 2023 Latin Times. All rights reserved. Do not reproduce without permission.