Blockchain games continue to rise although "Axie Infinity" is still the most popular to most. However, all that could change in the coming months once "YoHero Metaverse" is officially out.
"YoHero Metaverse" is the upgraded NFT game of "Axie Infinity" set to come out this month according to Tech Times. Initially, most would treat it as a new one although it is not the case.
The people behind "YoHero Metaverse" will be handled by the same SM team that is behind "Axie Infinity." However, this does not mean that they have abandoned the latter.
Rather, the team is out to offer something better and improve on what "Axie Infinity" has established so far. That includes seeing "YoHero Metaverse" running under Binance Smart Chain (BSC) that will feature two tokens that players can use in the game.
The first token in the platform is Y0, which can be compared to AXS. If "Axie Infinity" has a Smooth Love Potion (SLP) token for the supply and demand, "YoHero" will introduce its counterpart, YHC.
Initially, it would appear that both blockchain games are similar. However, that is not the case. There are differences. That includes "YoHero Metaverse" being operational on Binance Smart Chain while "Axie Infinity '' relies on the ETH chain to the Ronin side chain.
As far as gameplay, "Axie Infinity" players need to have three axies before getting started into the game. "YoHero" has a similar setup but the fighting model for this "Metaverse" will be substituted with 5 YOLO.
Also, there is the invitation reward. "YoHero" will give new users a set of rewards, especially if a newbie is invited to play. Under that invite scenario, the player who invited the newbie is entitled to 5% of the new user's earnings for that particular day.
There is also the multi-tiered earnings model which "Axie Infinity" did not offer.
This early, "YoHero Metaverse" appears to be offering something better. Every YHC or YO spent will see 4% of that going to the capital pool with only 1% of it disappearing.
Also and probably the best part, the initial investment for "YoHero" starts from $10 to $15. It should be something to check out – especially for the ones who missed out on "Axie Infinity."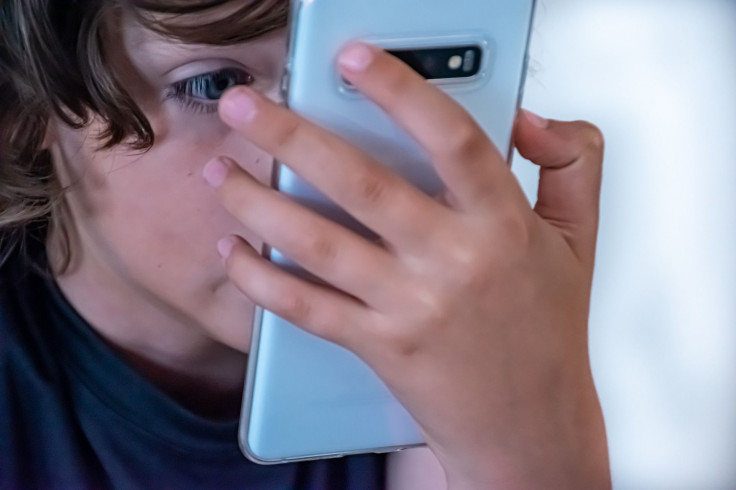 © 2023 Latin Times. All rights reserved. Do not reproduce without permission.