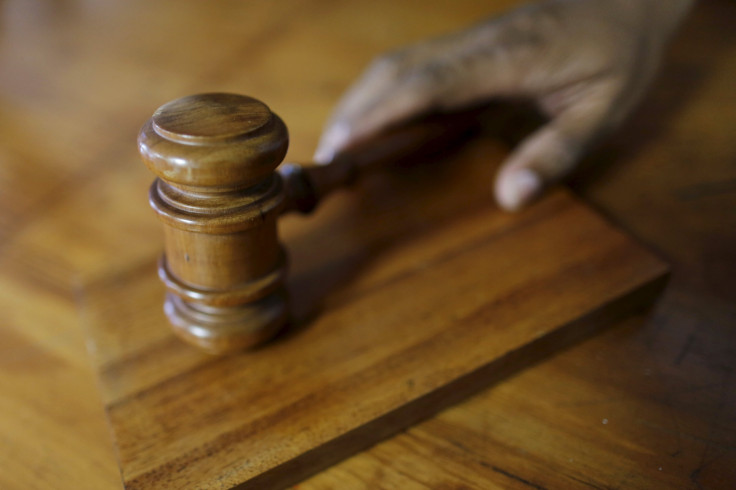 A woman is pregnant and is set to give birth to a baby with a man she met online. But unknown to the expectant mother from Birmingham, his partner had a dark past and all this came into focus when he was caught trying to groom a would-be 12-year-old child on Snapchat.
The man was identified as 24-year-old Jamie Henfrey who was first convicted in 2017 for trying to woo a 12-year-old girl. But unknown to him, it was an operation where an undercover policeman was trying to catch the pedophile.
Henfrey was sentenced to 13 months in prison in 2019 for possessing child pornography and breaching his sexual harm prevention order.
When he was released in 2020, he met a woman online and then started a relationship. Unfortunately, the woman never found out the real background of the 24-year-old.
All the came into focus once more in April when Henfrey was back to his old ways. A fake police account caught Henfrey once more, this time with evidence. The 24-year-old sent explicit pictures and videos of himself to the account which was posing as a 12-year-old girl.
Police proceeded to try and arrest Henfrey at his home in home in Glen Parva, Leicestershire. But the grandmother told authorities that the 24-year-old was already staying in Birmingham with his girlfriend.
Aside from the baby, she is about to give birth to, the woman also had a one-year-old child from a previous relationship. Henfrey reportedly never told the woman about his past – including the part where he was banned from staying at a house with a child.
Instead, the 24-year-old told the woman that his probation was about the money he owed to other people.
On Sept. 3, Friday, Henfrey admitted that he breached orders twice, attempted sexual communication with a child and attempting to cause a child to watch a sexual act.
He also admitted being in breach of a suspended sentence order for installing Snapchat on his phone.
The concern now also grows on the pregnant woman although little was reported. Henfrey has been sentenced to 41 months in jail.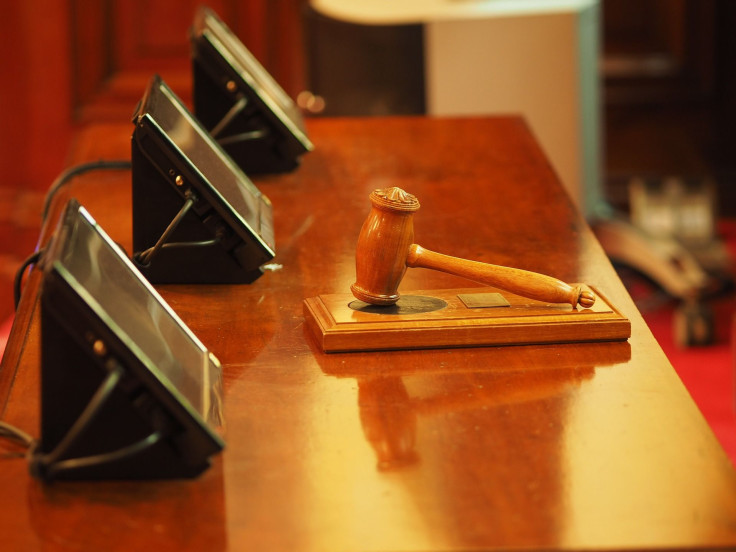 © 2023 Latin Times. All rights reserved. Do not reproduce without permission.