A 13-year-old boy is facing capital murder charges in connection with the death of another 13-year-old boy who died from severe burns in Mississippi.
The suspect was identified as Michael Lane Campbell according to the Tate County Sheriff's Department. The department stated that Campbell is being treated as an adult in this case.
Per reports, Campbell is being singled out as the one responsible for the death of 13-year-old Gaines Coker. Coker was reportedly killed in a fire that started when the two boys were playing in a shed at a home on Arkabutla Dam Road.
It remains unclear how the fire broke out as details remain limited. According to a family member of Campbell, the 13-year-old has already been taken into custody. The unnamed family member also maintains that the boy is innocent.
According to Sheriff Brad Lance, Coker sustained severe burns from the fire. He was rushed to the Le Bonheur Children's Hospital but the burns were so bad that he died.
"All I'll say, all I can say, is it was significant burns," Lance stated.
According to family members and friends, Coker who hails from Tunica had visited Tate County to visit a friend – including Campbell. It was confirmed that both boys were playing at the shed but officers remain uncomfortable saying how the fire started or if it was set off by one of the boys.
"We're in the very early stages of trying to determine what happened," Lance said. "Any case involving a child is different whether it be fire, and especially a death investigation. It's tough on everybody involved," the sheriff's office said in a statement.
Campbell is currently at the Tate County jail and is held without bond. The teenager is set to make an initial court appearance on Friday, Sept. 10.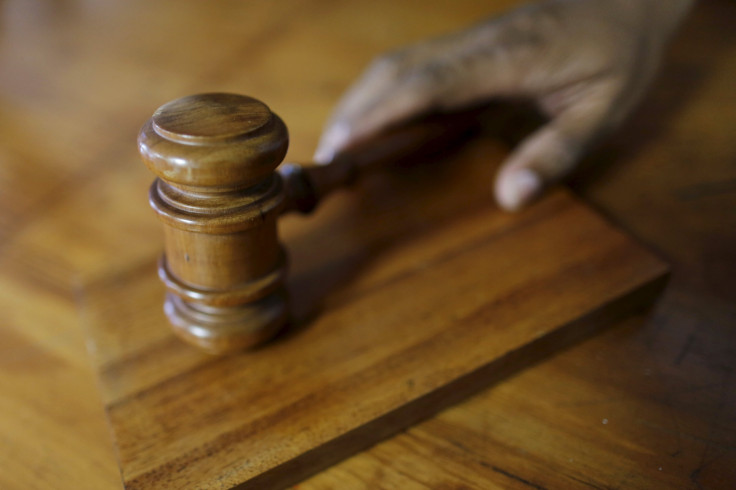 © 2023 Latin Times. All rights reserved. Do not reproduce without permission.