Things may not always be cool between two friends especially when it comes to comparing their manhood. Add to the fact that both were drunk and something untoward is likely to happen.
This is the case for a 47-year-old man who was drinking with his close friend since childhood over at Bashkortostan, Russia.
The two were reportedly drinking in the day things just took a different turn when both decided to compare the length of their private part. The 52-year-old was not happy finding out that his friend's weenie was longer than his and ended up chopping it with an ax.
The fact that the 47-year-old man had a bigger penis incensed the older of the two and led to a heated argument. The 57-year-old would, later on, be arrested by authorities after neighbors were alerted to the screams of the male victim.
"When words were exhausted, the attacker pulled out an axe and first struck the opponent on the head, then cut off his manhood," a police spokesperson said.
The suspect was charged with inflicting grave injury on his friend and faces up to eight years in prison if he is convicted.
There was no update on the condition of the 47-year-old man's condition nor if there was a chance his private part could still be re-attached surgically.
This calls to mind the cold case of one Vladimir Nikolayev. He reportedly killed two of his friends, chopping, cooking and eating their meat. Worse, he even tricked his friends into eating human meat when he initially said it was kangaroo back in 1996.
That crime was featured in several documentaries about the now-62-year-old man's life at a high-security jail dubbed as Black Dolphin.
"I gave some meat to one of my friends, he took it home gave it to his wife. She made dumplings with it. She had some herself and fed it to her children," Nikolayev said at that time. "I said it was kangaroo. We don't have kangaroos around here, they didn't know what it was."
Nikolayev was originally sentenced to death. However in 1999 his sentence, his sentence was changed to life imprisonment.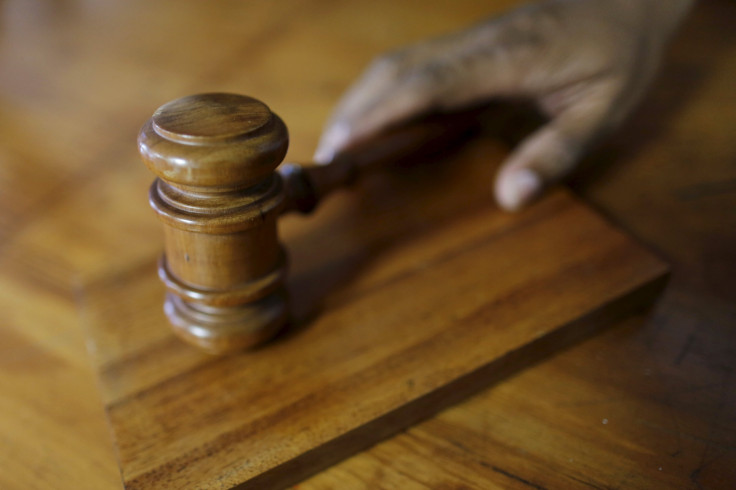 © 2023 Latin Times. All rights reserved. Do not reproduce without permission.