The Taliban appears to be all set to name a new government and one of its co-founders will be tasked to lead everything.
Mullah Abdul Ghani Baradar will reportedly lead the new Afghan government despite continued heavy fighting over the Panjshir Valley north of Kabul. Despite this, the immediate concern of the new Afghan government is to avert economic collapse.
With the US forces' pullout now complete, attention shifts on how to get the country back on its feet. The country is facing economic meltdown, a humanitarian disaster and threats to security and stability from rival jihadist groups, including a local offshoot of Islamic State, Reuters reported.
Joining Baradar is Mullah Mohammad Yaqoob. He is the son of the late Taliban co-founder Mullah Omar. Sher Mohammad Abbas Stanikzai will be another one joining the new Afghan government, holding senior positions in the government according to multiple sources.
"All the top leaders have arrived in Kabul, where preparations are in final stages to announce the new government," an unnamed Taliban official said.
Haibatullah Akhundzada is another one mentioned to be part of the new government. He will be focusing on religious matters and governance within the framework of Islam.
After seizing Kabul on Aug. 15, the only region that is in defiance is Panjshir Valley. Heavy fighting continues in the region and the number of casualties are growing.
It appears that negotiations to come up with a settlement have failed. Each side is blaming the other, clearly making it a complicated issue that is not going to be resolved soon.
As for the interim government, it will solely be made up of Taliban members according to the report. This means that the 25 ministries with a consultative council, or shura, of 12 Muslim scholars according to the source.
Aside from the assembly of a new interim government, also planned in the next six to eight months is a loya jirga, or grand assembly, bringing together elders and representatives across Afghan society. They will discuss a constitution and the structure of the new government.
The interim government may be finalized as early as Friday. However, other feel that it may carry on until the middle of next week.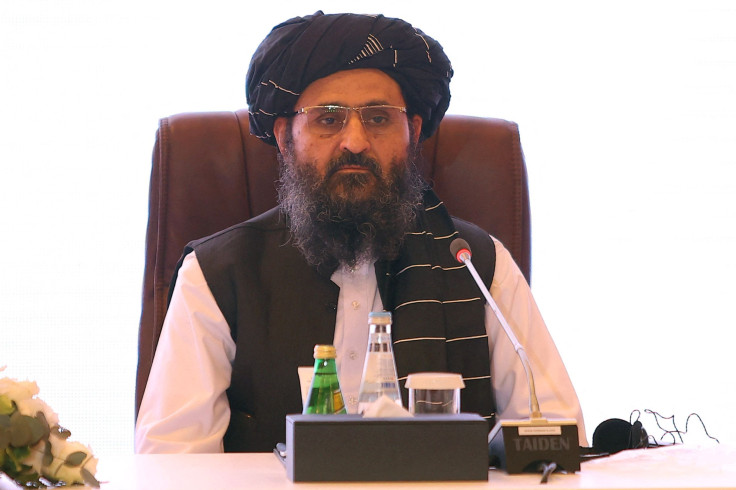 © 2023 Latin Times. All rights reserved. Do not reproduce without permission.