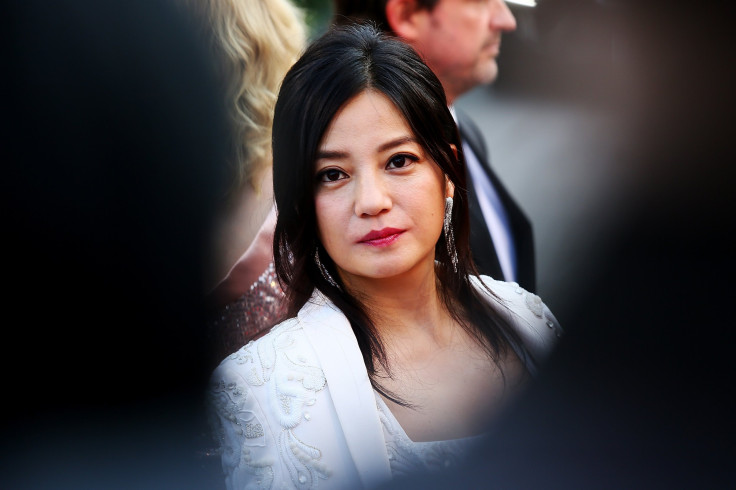 The Chinese government has carried out another move towards its society, this time banning effeminate men on TV as it tries to promote its revolutionary culture.
According to AP News, Chinese President Xi Jinping has called for a "national rejuvenation," with tighter Communist Party control of business, education, culture and religion. The move is seen as China's way of gearing towards a more powerful China and healthier society.
The directive was issued by the Chinese TV watchdog, stating that entertainment programs should firmly reject the "deformed aesthetics" of niangpao, a derogatory term that refers to effeminate men.
Young and delicate-looking men have produced a large fan base, mostly compromising men. Celebrities such as Xiao Zhan and Wang Yibo are China's top-earning celebrities.
Zhao Wei has disappeared from streaming platforms and her name has been removed from credits of movies and TV programs.
But with the shift in culture compared to previous male stars who sang revolutionary songs and play intrepid has gained criticism, particularly from the conservative voices of society. Officials and parents fear that this shift using TV may cause young men to lose their masculinity and therefore threaten the country's development.
This development comes just a few days after China clamped down on online gaming among the youth.
In a previous post, it was reported that China had prohibited online gamers under the age of 18 from playing online games during weekdays. They are only allowed to play online games during weekends and holidays but only for an hour, 8:00 to 9:00 p.m.
Before that, kids were allowed 90 minutes during weekdays and three hours on weekends to play games by the National Press and Publications Administration (NPPA).
Moreover, the Chinese president also lay down tighter rules to its Internet industry. They launched anti-monopoly, data security and other enforcement actions at companies.
This includes games and social media provider Tencent Holding and e-commerce giant Alibaba Group, companies that the ruling party believes are too big and independent.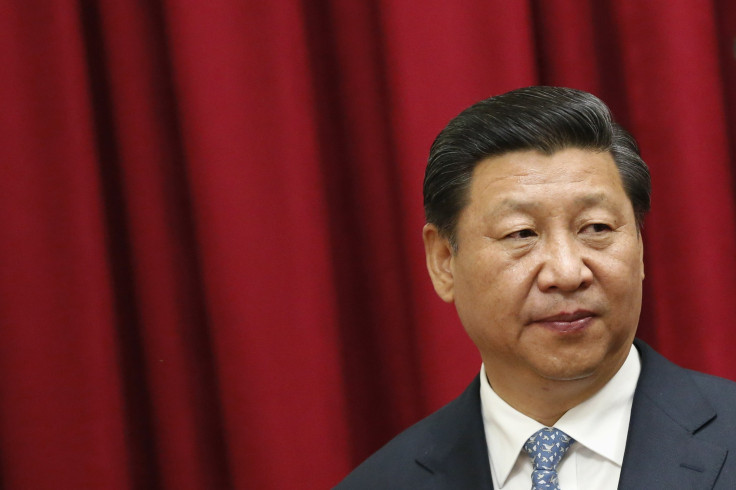 © 2023 Latin Times. All rights reserved. Do not reproduce without permission.