The days of Ben Simmons with the Philadelphia 76ers are over. At least that appears to be the case following reports that he has told upper management that he no longer wants to remain with the team.
The report comes from Keith Pompey of the Philadelphia Inquirer, adding that preferred to be moved and has no plans of attending training camp.
This formally answers questions the past weeks on whether the former top pick would be at training camp or the start of the 2021-22 NBA season. And should that be the case, most branded that scene as pretty awkward.
For Philly, the only thing to do right now is looking for a trade partner. But considering that Simmons carries a hefty $147 million four-year contract, this is easier said than done.
There are several teams that were linked to the Australian cager. That list includes the Golden State Warriors, Los Angeles Clippers, Minnesota Timberwolves and the Sacramento Kings.
When word got out about Simmons' predicament, more teams were added. That includes the Portland Trail Blazers and the San Antonio Spurs.
The key thing to watch here is what asset/s any of the mentioned teams have to offer. For the Warriors, most heard about that deal that had the name of Andrew Wiggins included.
For the Warriors, the name of Draymond Green has been mentioned although seeing that happen is ridiculous in the eyes of basketball pundits.
The Trail Blazers could offer CJ McCollum even if it is no secret that Philly has its eye on Damian Lillard. But with Portland seemingly bent on keeping the 31-year-old All-Star, the 2016 NBA Most Improved Player could be an alternative.
For the Spurs, it may mean giving up players like Dejounte Murray, Derrick White and some future picks. Simmons could start a new life with the Spurs, not to mention be guided accordingly by Gregg Popovich.
Simmons is a talent too good to pass up. But right now and with most teams using up their salary budget, the only way is through a trade plus some future picks to see the 6-foot-11 cager play next season.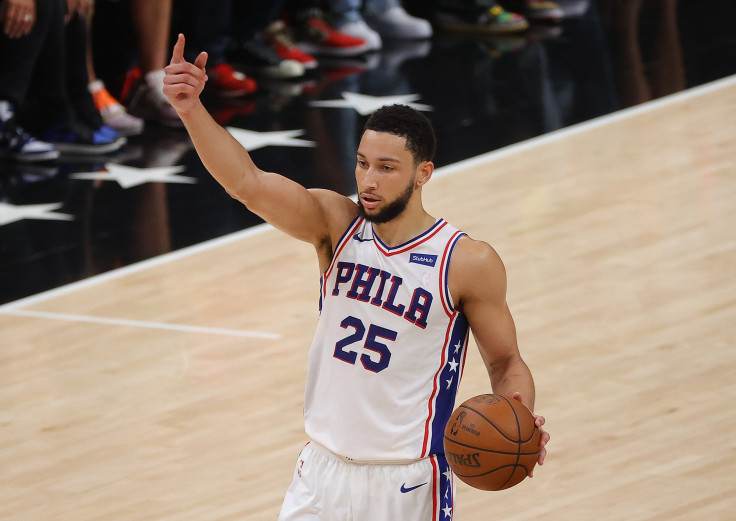 © 2023 Latin Times. All rights reserved. Do not reproduce without permission.