The NBA free-agent market has more or less been cleaned of big names although there are some veterans still hoping to hook up with the right team. One player that has yet to join a team is 36-year-old Paull Millsap.
The 15-year NBA veteran is coming off a stint with the Denver Nuggets and has yet to find a new team. Despite his age, the former second-round pick could still be of use to teams who need a proven player to support their main cast. The only question now is what team that would be.
According to The Athletic, there are at least four teams interested in the 6-foot-8 forward. They are the Brooklyn Nets, Golden State Warriors, Chicago Bulls and the Los Angeles Clippers.
At this point of his career, Millsap would do well to help a contending team. Hence, the Nets, Clippers and probably the Warriors could make sense. However, the Louisiana native would need to lower his expectations – both financially and in terms of playing time.
The best he can hope for is to get spot minutes off the bench. The Clippers appear to be a sensible team to join to give Kawhi Leonard and Paul George some added muscle. The Nets could use him as well, relieving Kevin Durant of some load.
The Warriors could also make sense but their NBA-title chances are suspect. Despite Steph Curry, Klay Thompson and Draymond Green still there, the team continues to rebuild. The best to target is the NBA playoffs but it only gets tougher from there.
The Bulls are not considered contenders and are a team best fit for younger players. They are rebuilding and may pull off some surprises. But as far as winning it all, pundits are hardly convinced.
For Millsap, he can wait until mid-season to pick up any offers coming his way. At that point, he can more or less see the chances of the NBA team showing interest in him and hopefully join a team where he can get a championship ring.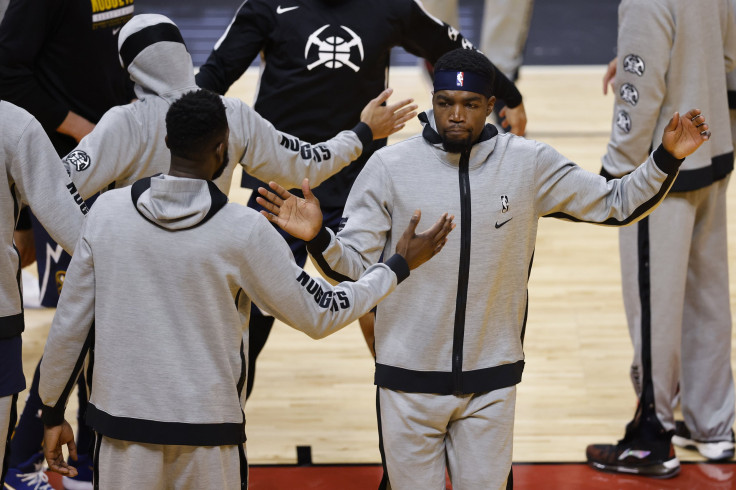 © 2023 Latin Times. All rights reserved. Do not reproduce without permission.