China has further heightened restrictions for kids who are into online gaming. Based on the latest reports, it appears minors will have lesser time to play online games, particularly during weekends.
In a report from CNN, online gamers under the age of 18 will be prohibited from playing online games during weekdays. Weekends will be their best bet although even that was not spared from restrictions. Kids can only play online games on Fridays, Saturdays, Sundays and holidays for only an hour from 8:00 to 9:00 p.m.
The latest move appends the earlier limits set by the National Press and Publications Administration (NPPA) in 2019. At that time, kids were allowed 90 minutes during weekdays and three hours on weekends to play games.
It also ramps up the bid of authorities to discourage kids from spending too much time playing games for fear that they may end up getting too addicted to it.
The new rules were issued at the beginning of the new school year, putting specific requirements for preventing the addiction to online games, and protecting the healthy growth of minors.
And while the move appears to be targeting online gaming, critics feel that the agency has other things in mind. It is meant to affect other industries, including private education.
"That said, we believe this will still represent another setback to the industry and potentially send another wave of negative sentiment to the market and lower investors' overall expectations for future gaming industry growth," Alicia Yap, an analyst at Citi, explained.
Despite this claim, NPPA spokesperson bats that it was in response to complaints from parents.
"Many parents said that teenagers' addiction to online games seriously affected their studies, and physical and mental health, leading to a series of social problems, making many parents suffer," the unnamed spokesperson said.
Regardless of the real intent of the NPPA, there are concerns raised. This includes seeing China lagging in the growing world of competitive gaming.
"China doesn't have the future for e-sports then. It's impossible for teens to train," a Weibo user said. "Kids in other countries [will] win the world's champion at 17 years old, while we start to play the game at 18."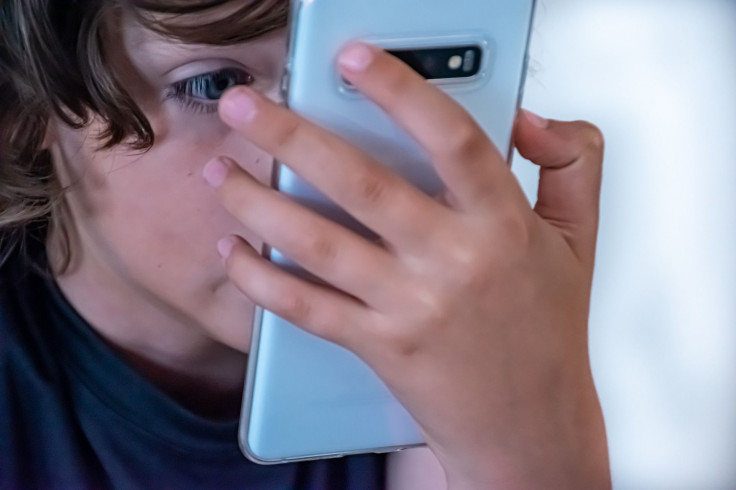 © 2023 Latin Times. All rights reserved. Do not reproduce without permission.