Life is expected to change over in Afghanistan with the Taliban taking over. And despite claims that things would be moderate, it appears the worst is yet to come.
The word going around is that the Taliban are forcibly marrying girls as young as 12-years-old who would eventually be turned into sex slaves. It was also a warning sent to anyone who may be helping western forces during the 20-year-war.
That said, it comes as no surprise that there are people in hiding. One of them is a gay man who unfortunately was conned into coming out in Kabul who was offered by posers a potential safe passage out of the country.
The man, whose identity was not revealed, ended up getting beaten and raped by Islamist fighters. The incident was reported by Artemis Akbary, an Afghan activist who is now in Turkey. He tells ITV News that he has been in touch with the gay victim.
"They are trying to tell the world 'we are changed and we don't have problems with women's rights or human rights'," Akbary said. "They are lying. The Taliban hasn't changed, because their ideology hasn't changed."
There are still a lot of civilians trapped in Afghanistan, some of who have no clue on what the future holds for them. With that in mind, the best thing most can do right now is to go into hiding fearing for what may happen if the Taliban get their hands on them.
This is the unfortunate development that comes no long after the United States withdrawal was completed. Most fear a different kind of life in the country despite promises from the group that security forces would be gentle and nice to people who will be under their rule.
Several reports have also cropped up the past weeks of the Taliban pinpointing people who have aided western forces during the 20-year conflict. Some even got pinned night letters, ordering them to report to court.
Also, Taliban leaders have reportedly reached out to countries like China and Russia for aid as it tries to get the country back to its feet. The country lacks cash and an economic collapse could happen soon, including food running out within the coming weeks.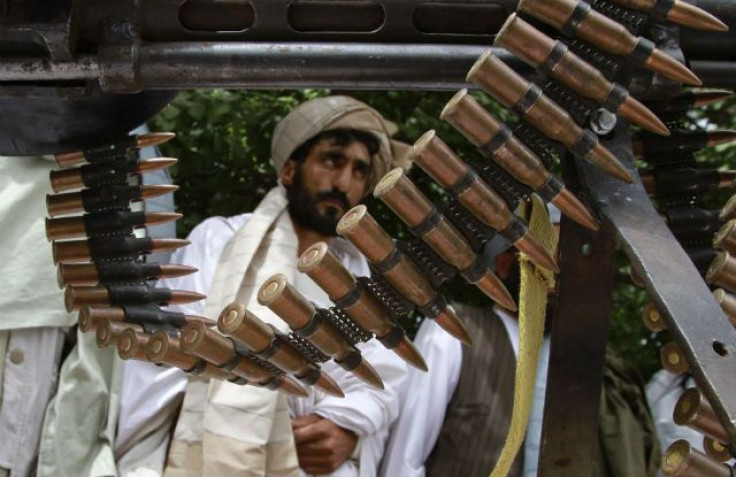 © 2023 Latin Times. All rights reserved. Do not reproduce without permission.