After missing more than a week ago, the unidentified body of a 19-year-old pregnant woman is known. She was identified as Yarianna Wheeler, someone who is reportedly between six to nine months pregnant.
Wheeler had been missing since early August. Her body was spotted floating on Aug. 15 at around 3:00 p.m. in Lake Michigan by a fisherman, about 3 miles southeast of the Waukegan Harbor, according to the Chicago Sun-Times.
According to the police, the body of the 19-year-old mom to be had been in the water for about 7 to 12 days. Also, it was suggested that the body may have entered the water from northern Indiana to the northern Illinois shoreline of Lake Michigan.
A sketch of Wheeler was released by police on Aug. 20 to help in the search. Authorities got dozens of tips but ultimately pointed to her when Wheeler's body turned up in the Lake.
Surveillance video on the last time when Wheeler was seen was also handed to the police. It also helped them identify the body when it was recovered.
"When they saw the image, they knew they were on the right track," Lt. Christopher Covelli of the Lake County Sheriff's Office said to ABC 7. "From there, they were able to obtain dental records, which led to her ultimately being identified."
Also, the body of a man was found by the US Coast Guard helicopter when Wheeler was found. He was identified as Martin Mendoza of Waukesha, Wisconsin. Authorities believe he drowned but added that the two cases are unrelated.
Wheeler's official cause of death has yet to be known. However, police report that the 19-year-old had stab wounds to her body. Reports add that she was stabbed to death and there are no leads or motives yet behind the incident. Wheeler was identified using dental records, AP News reported.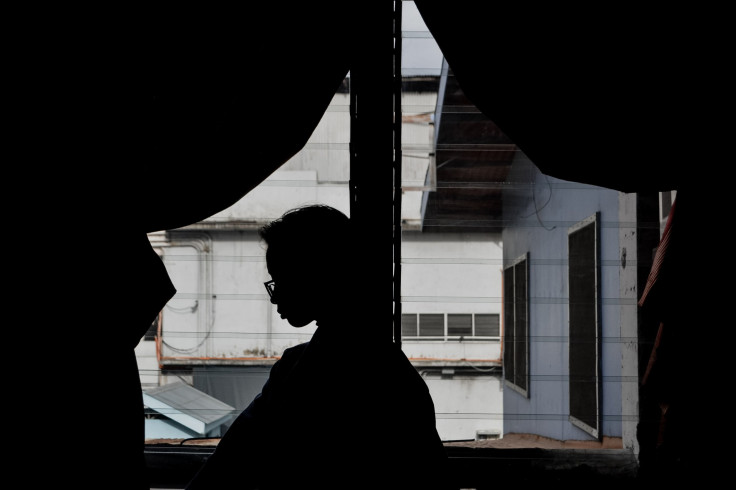 © 2023 Latin Times. All rights reserved. Do not reproduce without permission.