A 76-year-old woman is dead after she was reportedly stabbed by her 79-year-old roommate stemming from an argument in Orange County, Florida on Saturday, Sept. 4.
The deceased was identified as Suzanne Dickens who was stabbed multiple times by her roommate, 79-year-old Thelma Atterbury according to the Orange County Sheriff's Office in a report by KBTX.
Atterbury was reportedly arrested and is facing first-degree murder charges.
The incident reportedly happened at the 2000 block of Hastings Street at about 11:00 a.m. on Saturday.
The Sheriff's Office added that responders still managed to bring Dickens to the hospital. She, unfortunately, died due to her injuries.
The incident came as a shock to neighbors and visitors. That included Daynalee Oriental who was visiting her mother at the time of the incident.
"I am shocked because it's four old ladies that live there, like what could y'all possibly be arguing about?" she said. "If someone would have told me without me seeing it, I wouldn't have believed it because it's no noise – it's just four old ladies – like the whole neighborhood is just quiet."
Neighbors near the scene suggest that the incident could have been handled differently. Some even suggested that the argument may have stemmed from something silly.
"Just sad that somebody lost their life over probably a silly argument," a neighbor identified only as Christie said. "I would say in the last 10 years people have been taking care of their homes and they're moving in here, and I know Pine Hills has a bad reputation, but parts of it are OK, and this is a good part, so it's good," she added.
Atterbury is under the custody of the Orange County Jail and is facing one count of first-degree murder with a weapon.
According to court records, she will be represented by the public defender's office. Her court date appearance has yet to be scheduled.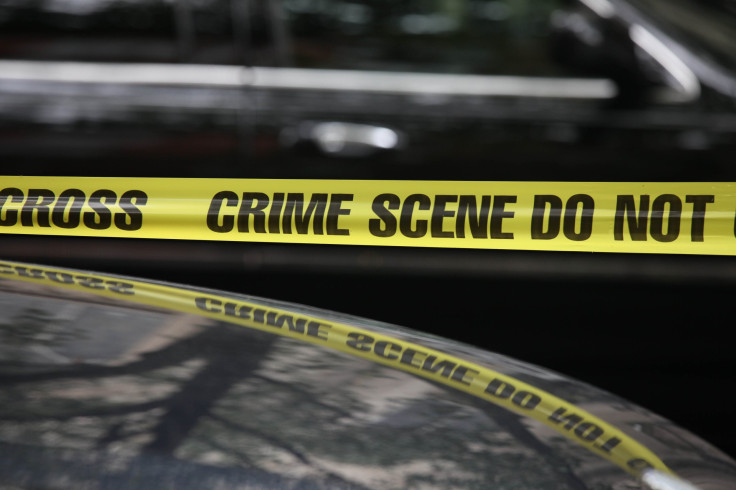 © 2023 Latin Times. All rights reserved. Do not reproduce without permission.