Depending on tradition and religion, some people can get married multiple times and get away with it. But the key thing to note here is whether the first or original partner would accept them back.
It appears that the husband of a Muslim woman from Assam was hardly bothered by the fact his wife ran away with 25 different men for the last 10 years. Regardless of her acts, he and his family still accepted her back per reports.
The woman and the original husband who is a driver by profession had two kids – a 3-year-old, a 6-year-old daughter and another boy who is 3-months old. They lived at Dhing Lahkar village in Central Assam's Nagaon district.
According to neighbors, the middle-aged woman would have relationships with young men and run away with some lovers. Regardless, she would return to her original hubby and in-laws who accepted her despite all that.
Further, the woman allegedly promised to correct her ways. But despite those promises, she kept on committing the same offense.
"Sometimes my wife claimed that she went to her relatives' houses, some times she said she went to see her ailing relatives. We have three children. Considering the care of the kids we accepted her back every time," her husband named Mafizuddin said.
And it appears she did it again, running away with another man on Sept. 4. Mafizuddin was informed of this by his father after the woman left their 3-month-old son with a neighbor. The woman also allegedly took Rs 22,000 and other materials from their house
If the trend continues, the 40-year-old woman is likely to come back at some point. And as far as Mafizuddin is concerned, it appears he will still take her back.
"I would accept her as I genuinely love her and we also have three small children. Who will take care of them if I do not accept my wife? I did not lodge any complaint with the police to avoid legal and other troubles," he explained.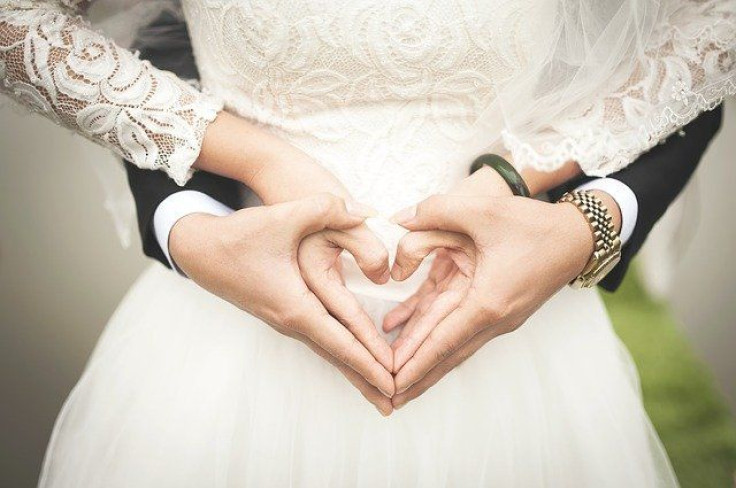 © 2023 Latin Times. All rights reserved. Do not reproduce without permission.