A bounced check stemming from the debts allegedly racked up by his son has led to the regular beating and torture for British millionaire Albert Douglas.
According to reports, Douglas is regularly beaten by Dubai guards and even made to drink water from the toilet. He is also subject to watching other prisoners get tortured, all meant to make him confess to a crime he did not commit according to his son.
Albert was fined £2.5 million ($3.4 million) and jailed for three years for a crime he did not commit. Worse, he had no role in the company being charged in the case.
It had already been proven through forensics that the bounced check was not his. Regardless, this has not helped him in his case.
Through his time in the prison, he has been beaten up so badly that it led to him dislocating his shoulder. Worse, doctors were shocked to learn that he had not gotten treatment for months.
But aware of the perils that were happening around him, the 60-year-old is afraid to take painkillers since it could lead to him being transferred to a more brutal psychiatric facility.
His family was so concerned that they reportedly even hired smugglers to get Albert out of UAE. Unfortunately, escape attempts proved futile.
Douglas was caught climbing a border fence to flee Oman. That action drew him an extra three years in prison.
Now, the family of Albert is seeking help from the UK government. Unfortunately, his son Wolfgang claims that this has resulted in less than nothing.
Wolfgang admits that his company's shortcomings in the Emirates were a criminal offense. He went on to say that family members and associates will be apprehended and thrown into prison.
"The jails over there are not like the jails here. Torture is Monday for them," he said. "He is in an environment where a young man below his bunk had his privates burnt off with blowtorches to get confessions."
Albert himself said in April that he fears he may never get out of prison alive. He reiterated his innocence but is being made to pay for the penalty of his son.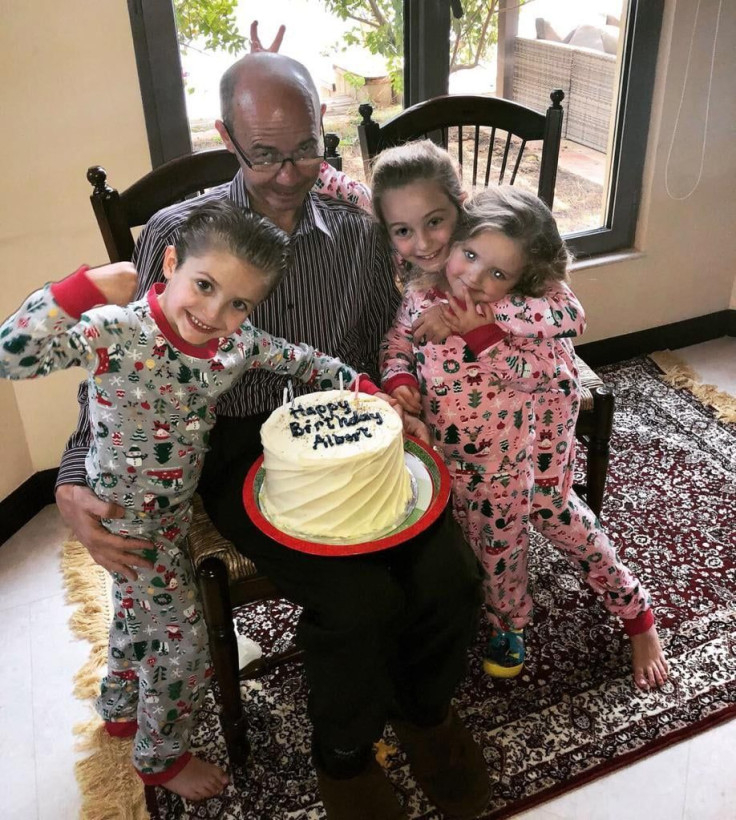 © 2023 Latin Times. All rights reserved. Do not reproduce without permission.