For those who want more of "Invincible," the good news is that the animated superhero flick is reportedly set to premiere in 2023. However, what remains unknown is what plot viewers will have to look forward to.
Regardless, those who were able to catch the first season of "Invincible" are aware that one of them is the relationship between Mark Grayson and his father, Omni-Man.
With the 17-year-old decides to head in another direction and ends up facing off with his father, a lot of twists are on the table that could lead to further storylines.
Premiering back in March 2021 on Prime Video, the series is based on the superhero comic book character created by Robert Kirkman and artist Cory Walker.
Mark needs to find a way to balance his teenage life and his superpowers, made even harder by the fact that the 17-year-old needs to find a way to deal with his powerful father.
In an interview with Collider, Vernon Sanders, the head of Television at Amazon Studios, said that "Invincible" will return with new episodes in the coming year. However, an exact premiere date was not revealed.
But what is clear is that Omni-Man will be the main protagonist. After failing to convince his son to join him, he leaves a trail of destruction, leaving Chicago in ruins. Aside from that he also kills scores of people, problems that would force him to leave Earth.
Aside from Omni-Man, there is also Angstrom Levy. Known to be someone who can travel to alternate realities, he has a beef with Mark Grayson, blaming him for being disfigured and becoming a significant recurring threat to the character.
Hence, Mark Grayson will have his hands full dealing with Omni-Man and Levy plus possibly more.
"Invincible" season 2 will not fall short of plots and twists. The only problem right now is which and how many there would be once it officially premiers in 2023.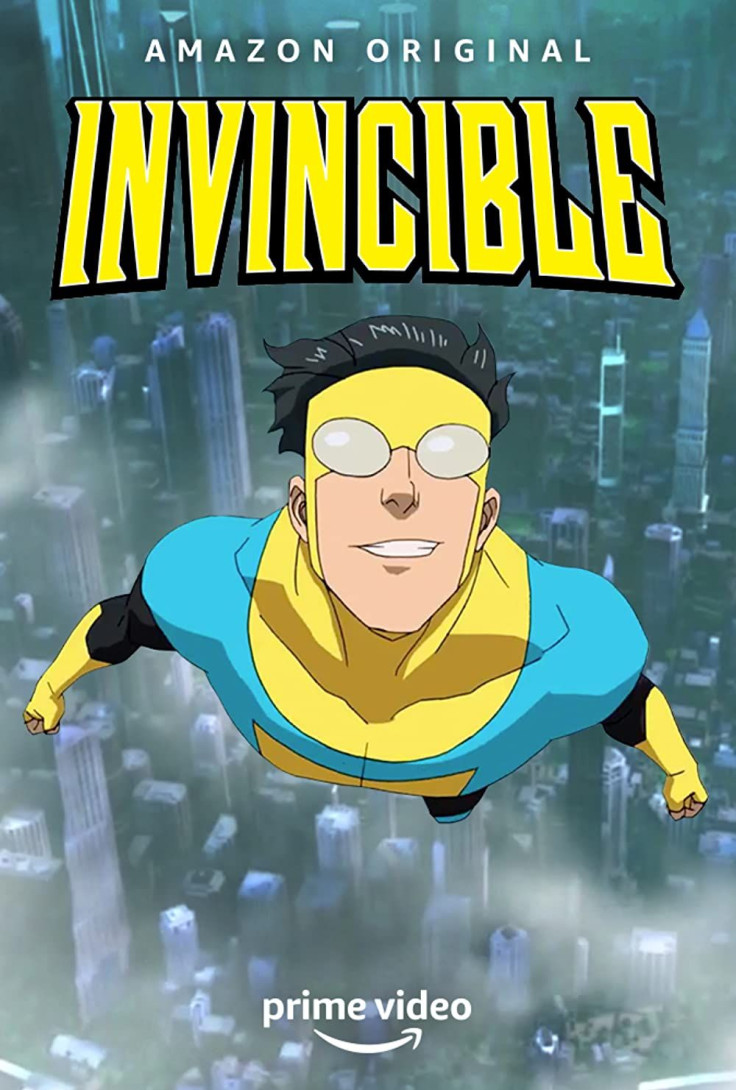 © 2023 Latin Times. All rights reserved. Do not reproduce without permission.