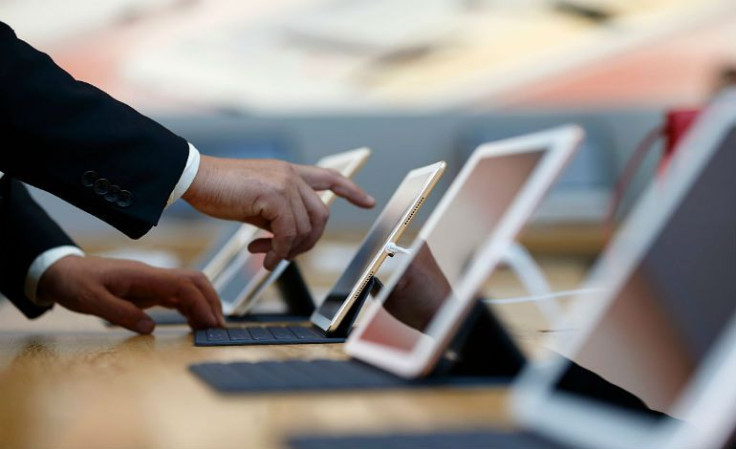 The new iPad Pro 2021 has been finally revealed and pre-orders will allegedly start by Apr. 30. While this is good news, the better question is when it will be available. Officially, there is no actual release date for the table although a familiar Apple leaker claims it will be out by May 22.
Jon Prosser is no stranger when it comes to Apple leaks although it would be best to note that he is not always correct. According to him, the 11-inch iPad Pro will be out by May 22 while the larger 12.9-inch will come out a day before that, May 21.
But if one looks back, it aligns with Apple's claim that the iPad Pro will be out by the second half of May. Thus, there is a chance that the Cupertino company may release its new tablet offering soon. But the dates given are a bit sketchy. Normally, Apple tablets are not offered variants at the same time. In this case, seeing them out and separated by just a day is a bit odd.
Hence, it could be only one iPad Pro coming out by the second half of May. Prosser finds it odd but has been also been wrong in the past. Further, chip shortages could also play a factor and cause some delays on the release of the iPad Pro 2021.
Another scenario could see Apple releasing the iPad Pro 2021 in a staggered matter. There are plenty of factors to consider, including the fact that shipments and manufacturing loads are affected by COVID-19. Hence, the best thing to do right now is to wait and see if Apple does come out with an official statement. Other than that, it would be best to take leaks coming out such as this from Prosser with a grain of salt.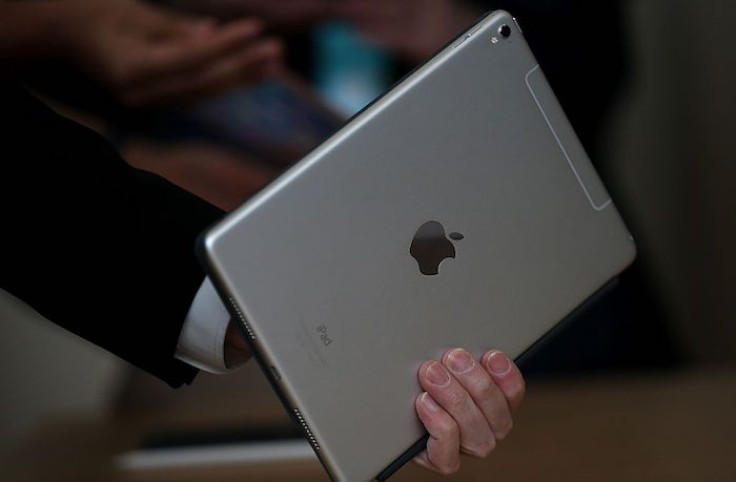 © 2023 Latin Times. All rights reserved. Do not reproduce without permission.