Rumors of a new iPad Pro variant has been around for quite some time now and it appears it will come to fruition. A 12.9-inch iPad Pro with a Mini-LED display is allegedly set for launch by the first quarter of 2021, something made possible by several developments.
According to DigiTimes, the Cupertino company has been able to diversify its supply chain for displays and touch panels with the BOE finally getting approval to supply OLED panels for the iPhone. Other than that, the GIS is also moving to provide touch panels for the iPhone and the iPad Pro.
This is big news for customers who are looking forward to seeing the iPad Pro variant with a 12.9-inch display. Aside from that, it is also expected to come out with several improvements compared to the current Apple tablets in the market.
But the main improvement most want to see is the OLED displays. With this technology, the next iPad Pro should showcase thousands of individual LEDs that will account for better lighting for better displays.
This news also aligns with a forecast made by renowned analyst Ming-Chi Kuo. The analyst already hinted about the coming of an iPad with a mini-LED display by the first-half of 2021. The latest report made it even sweeter, meaning one should be coming out in the next three months.
As mentioned in a previous post, the next batch of iPad Pro variants will be 5G-enabled and come with mmWave support. This means that aside from the displays, the next Apple tablets will come with ultra-fast speeds at short distances. Folks located in dense urban areas should benefit from this feature courtesy of the mmWave AIP (antenna in package).
Other than that, rumors have it that the 12.9-inch iPad Pro may not be the only one coming out soon. An 11-inch iPad with mini-LED could be coming out soon. The only question here is that there was no mention if this will happen by the first quarter or if it will launch together with the bigger display variant. If not the first quarter of 2021, a safe forecast for it would be by the first half of 2021.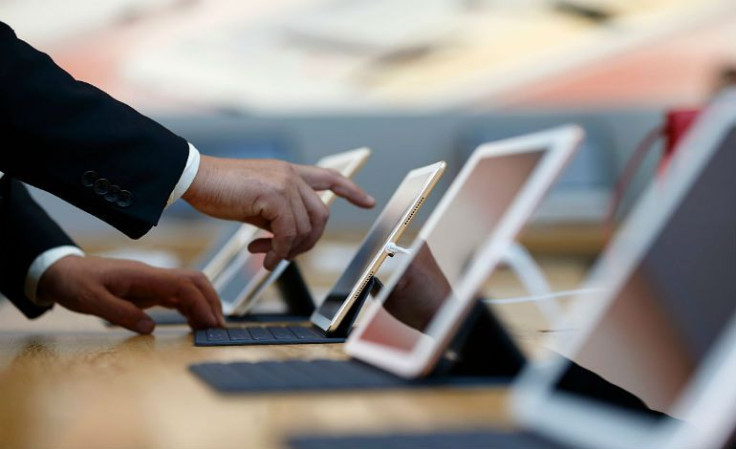 © 2023 Latin Times. All rights reserved. Do not reproduce without permission.