The Heene perhaps got the best gift they could yearn for, 11 years after a controversial hoax. In 2009, Richard and Mayumi Heene drew public attention for reporting that their six-year-old son had floated away in a home-made UFO-shaped silver helium balloon.
The issue drew national attention that saw dozens of emergency responders, as well as some Colorado National Guard helicopters, come together to save the child.
Unfortunately, their child was never in the balloon and was found to be at their home at Fort Collins. It was here when authorities revealed that the whole thing was staged by the couple to get publicity for reality TV shows they were trying to pitch, the Associated Press reported.
"The plan was to create a situation where it appeared Falcon was in the craft and that his life was in jeopardy in order to gain a lot of publicity with the ultimate goal of gaining some notoriety and perhaps furthering their careers by gaining a contract for a reality TV show," Colorado sheriff Jim Alderden said at the time, BBC reported.
For Colorado Gov. Jared Polis, 11 years of having to live with the shame tied to that ordeal are more than enough to pay the price for that incident. The first-term Democrat feels that everyone is ready to move on past that forgettable experience.
"We are all ready to move past the spectacle from a decade ago," Polis said.
Both were jailed for the balloon boy hoax incident. Richard served a month in jail after pleading guilty to a felony count of attempting to influence a public servant. Mayumi also spent 20 days in jail for filing a false report. Both were also ordered to pay $36,000 in restitution.
Last year, the couple claimed that the whole thing was not staged and that they did fear for the safety of their child in 2009. The only problem there is that they assumed that their child was inside the balloon and immediately sought help, ABC News reported.
Unfortunately, that claim never stood up with the boy responding to his father: "You guys said that, um, we did this for the show."
It was one of the multiple pardons that have been given so far. Polis also issued 16 other pardons and four commutations.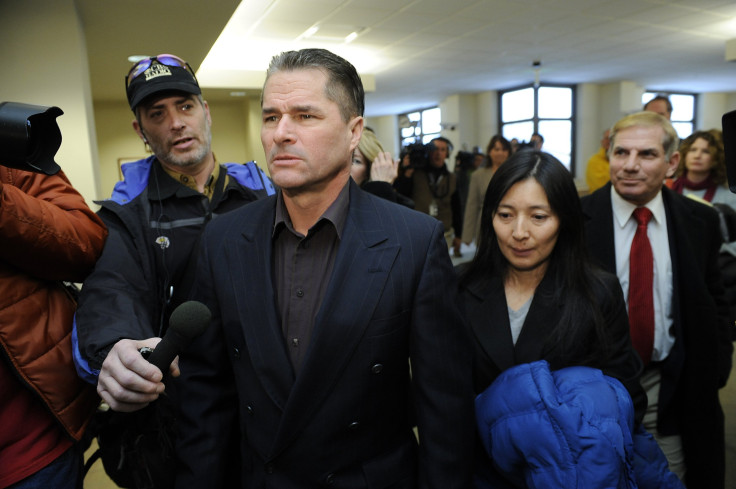 © 2023 Latin Times. All rights reserved. Do not reproduce without permission.