The Los Angeles Police Department is now busy trying to figure out the case of an abandoned fetus left in a plastic bag. A passerby discovered it at Koreatown on Wednesday.
The Los Angeles Olympic Division arrived at 7th Street and New Hampshire Avenue after a call was made at around 5:00 p.m. At first, police thought it was a 26-week old baby that died. However, they later found out that it was a fetus that they had discovered. A coroner determined the body to be that of a newborn since it had hair.
But regardless, there are multiple victims here. Police have yet to dig deeper into the case although figuring out who left it there is one of the immediate concerns.
"Unfortunately, we have several victims here," Warner Castillo of the LAPD said. "The mother is a victim, the child is a victim and the family members."
California has a Safely Surrendered Baby Law in place, something that Castillo tried to remind the public. Under this law, parents who are unable to care for their infant can safely surrender the baby within 72 hours of birth. This way, newborn infants can be saved and address possibly abandonment.
"A parent in custody of a newborn can surrender a child to our fire stations. That's an option if someone becomes desperate," Castillo said.
As of this writing, it remains unclear if any crime was committed. The abandoned fetus was found near a large homeless encampment, hinting that it could have been born by someone from there. No further comments were made by the LAPD or the LAOD to Newsweek.
The case is not the first time that a fetus was discovered in the city. In March 2018, a fairly well-developed fetus washed up at the shore of Berkeley with the umbilical cord still attached. It was discovered by someone who was walking by the Tom Bates Regional Sports Complex.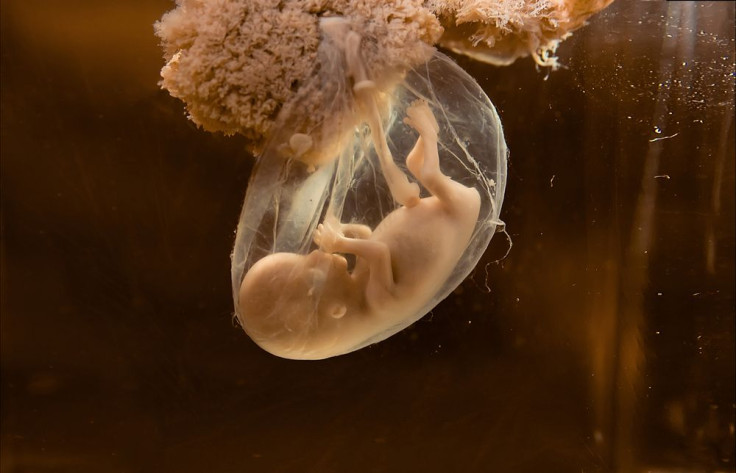 © 2023 Latin Times. All rights reserved. Do not reproduce without permission.