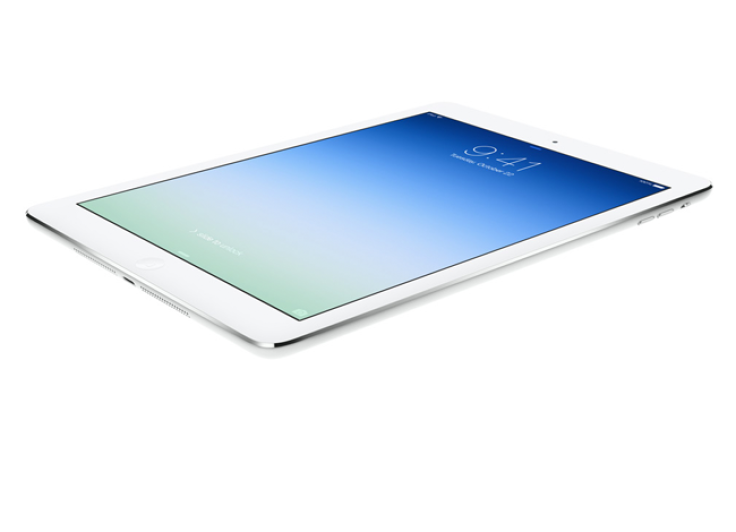 According to Taiwan tech site TechNews Apple's rumored 12.9-inch iPad Pro will sport a new A8X processor. Similar to Apple's previous A5X and A6X processors, the A8X would presumably be an graphics-enhanced version of Apple's current A8 processor which first debuted in the iPhone 6 and iPhone 6 Plus smartphones.
Previously Apple moved away from the "X" version of its processor last year, instead using its A7 chip to power the iPad Air and Retina iPad mini. But now it seems the company will be going back to the "X" chip as the iPad Pro's graphics needs are likely high enough to require the enhanced processor.
Meanwhile the site also reiterated the rumor that Apple's iPad Air 2 will feature 2 GB of RAM. This increased RAM would be boosted from 1 GB present in both the current-generation iPad Air and the company's new iPhone 6 and 6 Plus handsets. This move will definitely set the device apart from the next-generation Retina iPad mini, which is said to keep the current 1 GB RAM.
The new iPad Pro, iPad Air 2 and second-generation Retina iPad mini are said to be announced at another Apple event in the coming months. The Cupertino-based company will most likely reveal the tablets alongside the new Mac software OS X Yosemite and updated MacBooks and MacBook Pro.
© 2023 Latin Times. All rights reserved. Do not reproduce without permission.