The iPhone 12 release date is probably one of the most highly anticipated events next year especially among those Apple users who want to get their hands on the latest gadgets. While its launch is still a long way off, here are some of the rumored launch date, specs, and price based on the latest reports.
5G Technology
With its promise of faster upload and download speeds as well as lower latency, the 5G technology is touted as the next game-changing development in the telecommunications industry. Seeing its potential, phone manufacturers were quick to offer their own 5G enabled phones such as the Samsung Galaxy S10, the Xiaomi Mi Mix 3, and Oppo Reno.
While Apple has long been known for cramming its phones with the latest cutting-edge technologies available, the company is a bit late in embracing 5G compared to its rivals. Of course, it has its reason and it's the reason why it is still uncertain if the upcoming iPhone 12 will be 5G enabled.
While the flagship models of its competitors were already 5G enabled, Apple's latest model, the iPhone 11, does not yet support the technology. According to MacWorld, the problem is that the company wasn't able to find a supplier for 5G capable modems after its falling out with Qualcomm.
Apple then decided to create its own modems for upcoming phones. However, it might take them until 2021 to make their own 5G capable modems, which could ultimately mean that its 2020 iPhone lineup might still be without 5G support.
But there's still hope for a 5G capable iPhone 12 though. This could happen if the firm could work out a deal with other suppliers or, better still, kiss and makeup with Qualcomm soon enough.
While MacWorld is still uncertain on the inclusion of 5G technology, other outlets are already reporting that the technology is definitely one of the upcoming phone's features. For instance, Tom's Guide wrote that "all three iPhone 12 models will ship with 5G networking capability."
New Lens For Its Camera
Apple's latest models iPhone 11 Pro and iPhone 11 Pro Max already feature triple-lens for its rear camera. While this feature is expected to continue in the iPhone 12, it will be further improved upon with a new type of lens.
The lens is also known as a time-of-flight sensor, which is reportedly more accurate when judging distances. This will be used to improve effects on portrait shots as well as for augmented reality apps.
Possible iPhone 12 Specs
Meanwhile, MacWorld listed some of the specs that the upcoming flagship is likely to have. These include a 4GB of RAM, A14 Bionic processor, 5.8in/6.1in/6.5in Super Retina XDR display and 64/256/512GB storage.
Pricing and Release
The upcoming iPhone 12 lineup will likely follow the same pricing structure as the iPhone 11 family. When they launched in September 2019, iPhone 11 carried a price tag of $699, iPhone 11 Pro sold for $999 and iPhone 11 Pro was offered at $1,099.
If Apple follows the same pricing structure next year, then the base model for the iPhone 12 will be priced at around $700. Meanwhile, the launch date is expected to be sometime in the autumn of 2020, which could coincide with the iOS 14 release.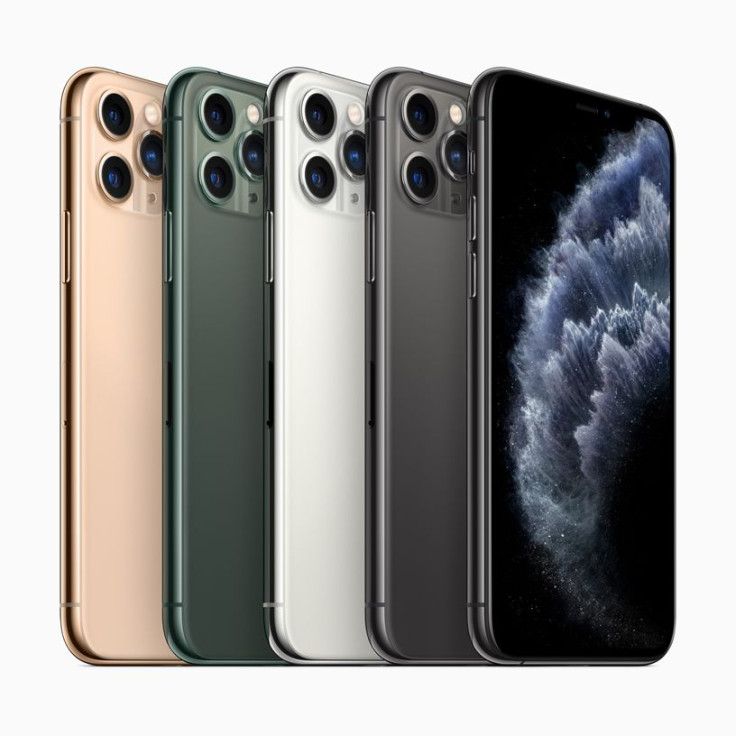 © 2023 Latin Times. All rights reserved. Do not reproduce without permission.