One thing that iPhone users have to deal with is how long their device lasts. While some resort to tweaking apps or resorting to energy-saving measures, the iPhone 15 could very well address all of these once it comes out.
And the solution seen to address these concerns is the A17 Bionic chip that the iPhone 15 will come with. This means that the next Apple flagship could be 35% more efficient compared to existing ones, thanks mainly to the newer 3nm chip process technology.
With the Cupertino company adopting the smaller 3nm process technology for the 2023 iPhone chip, improvements are bound to come.
The current A16 Bionic chip used in iPhones makes use of TSMC's 4nm process, offering improved efficiency and performance compared to the A15 Bionic chip based on the 5nm process from the year before.
Mass production of the TSMC 3nm chip started this week with chairman Mark Liu saying that the newer process will require 35% less power while also providing better performance than its previous 5nm process.
Hence, Apple is TSMC's biggest customer for the 3nm process, something that is also reportedly going to be used on the M2 Pro and ‌M2‌ Max chips and the A17 Bionic for the ‌iPhone 15‌ Pro.
This comes not long after word got out that Apple had wanted to develop and A16 chip for the iPhone 14 Pro. The Cupertino company wanted to improve the GPU on the chip, referring to it as a generation leap.
Also, Apple had wanted to include ray tracing for the A16 Bionic's GPU. Unfortunately, this all fell through with the chip reportedly overheating.
As a result, Apple changed plans last minute and included a GPU based on last year's A15 Bionic chip. Hence, the lack of a more advanced GPU in the A16 Bionic chip could mean we see more considerable improvements with the A17 Bionic chip on high-end ‌iPhone 15‌ models next year.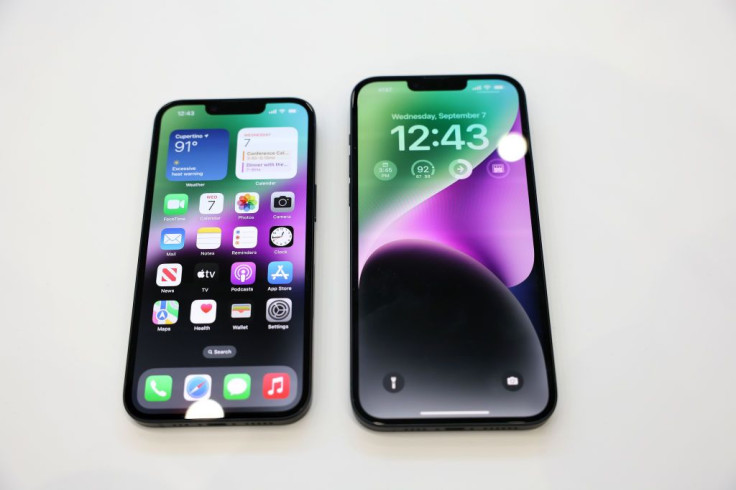 © 2023 Latin Times. All rights reserved. Do not reproduce without permission.