With the year coming to an end, the wait is on as to what Apple will have to offer for the iPhone 15. Little is known so far although rumors are suggesting what the next flagship could have to offer.
According to a tipster who focuses on Apple-related leaks, the next iPhone could come out with major design changes.
He claims that the iPhone 15 will come out with a chassis made of titanium while the glass back panel will have rounded edges.
Up front, the iPhone 15 will likely stay flat, possibly meaning that it will be similar to the iPhone 5C. This means that the device could have a smoother transition between the side frame of the phone and the back glass.
Moreover, the next iPhone could have a more comfortable grip, one that could be attributed to the titanium material that could reduce weight as well.
According to Forbes, the possible change in material for the iPhone 15 was already leaked but exclusive to the new iPhone 15 Ultra flagship model. The reason behind this is due to cost.
Titanium is priced at $35-50 per kilogram, compared to $1-1.50 per kilogram for stainless steel, hinting that the next iPhone could come at a hefty price. Titanium is the same strength as stainless stain at just 40% of its weight and 3-4x stronger at the same weight, making it a popular material for aircraft parts.
The iPhone 15 suggestion comes days after Cirrus Logic hinted that the iPhone 15 Pro models may get haptic buttons next year.
The Texas-based supplier claimed it continues to "engage with a strategic customer" and expects to "bring a new HPMS component to market in smartphones next year." HPMS refers to Cirrus Logic's high-performance mixed-signal chips, which include haptic drivers for the Taptic Engine in iPhones.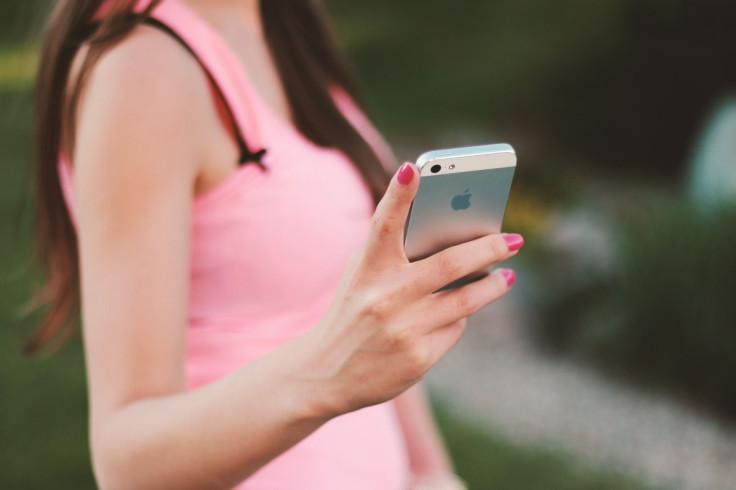 © 2023 Latin Times. All rights reserved. Do not reproduce without permission.