China has been dealing with a lot of COVID-19-related problems, a reason why manufacturing has taken a blow. Apple is one of the notable companies there and like any business, it appears the Cupertino company may have to resort to something.
One of them is possibly moving a certain chunk of iPhone manufacturing to another country such as India. Although that will take years, a report claims that China is already feeling the effects of this impending shift as early as now.
The report goes on to explain how local Chinese manufacturers are already feeling the effects of Apple's efforts of moving production out of the country. The said move would also be beneficial to another country – Vietnam.
The move would reduce dependence of Apple on China, a country still dealing with pandemic-related issues. With India being Apple's second-largest iPhone production center, plans to ramp up production – particularly the iPhone 14 – was considerably affected.
A report came out last year that a quarter of all iPhones could be made in India by 2025. But based on the latest update, it appears that this will not end there.
At the moment, 2.27% of Apple's supplier facilities are located in India. This means that they are now in 8th place behind the US, China, Japan, Germany, the UK, Taiwan, France, and South Korea.
However, the South China Morning Post notes that the change in pace is already significant as it is.
"India's iPhone shipments doubled from April to December 2022, from the same period in 2021. Vietnam's share of making Apple's MacBooks and AirPods is also expected to rise as contractors, including Chinese ones, rushed there to set up plants," the report read in part.
Looking ahead, it would be best to treat this lightly for now. Anything is possible with things slowly normalizing. But at the end of the day, it all boils down to the patience of Apple as well as restrictions set forth by China – particularly in the business sector.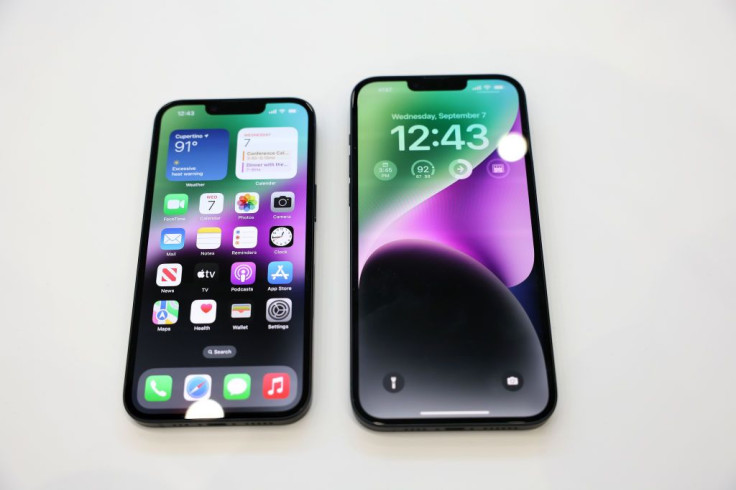 © 2023 Latin Times. All rights reserved. Do not reproduce without permission.