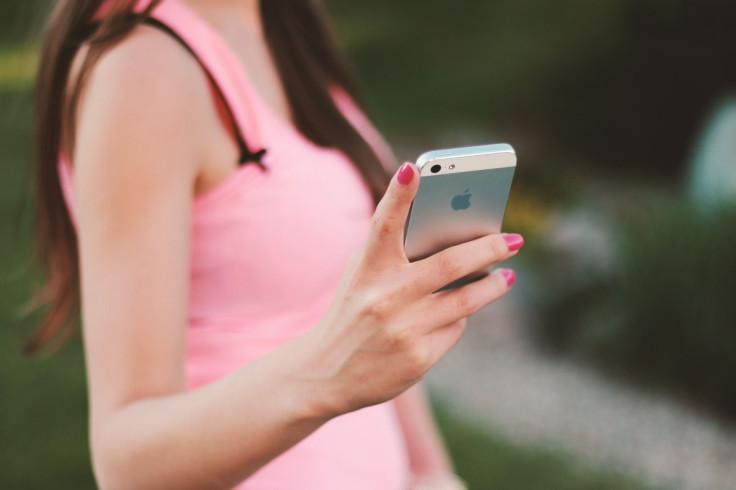 Apple has been known to offer pricey devices although customers can always address that if they are enrolled in the company's AppleCare or AppleCare+.
But with the company also wanting its loyalists to get their new devices, the Cupertino company appears to be setting its foot down for them to do so.
Hence, the word is out that Apple will be raising the prices of batteries for old iPhones, Macs and iPads starting March 1, 2023, for out-of-warranty battery replacements.
This means that folks who own an iPhone model older than the iPhone 14 will have to shell out $20 more than the standard $69 that is charged for battery replacements on most iPhone models.
It should be noted that this impending move will affect only people who do not have AppleCare or AppleCare+ for their devices. Those under these services do not have to pay a single penny should the battery health of their devices decrease past 80%.
As for the MacBook Air battery replacement, those who want it changed will have to pay $30 more while MacBook Pro owners will be charged an additional $50.
iPad models will have a price hike of $20. All these price changes will take effect on March 1, 2023.
For Apple, this is seen as a move for consumers to buy the new products they are offering. However, it may also hint that the company may be moving on from old products and prefer not to manufacture batteries for older models due to storage or supply concerns.
Some customers prefer to stick it out with their old iPhones, Macs or iPads since most of the new ones out are expensive. There are trade-in options available but the bottom line for consumers is that they would rather not be tied to paying in installments for a new device that will eventually be replaced by a newer model in the coming years.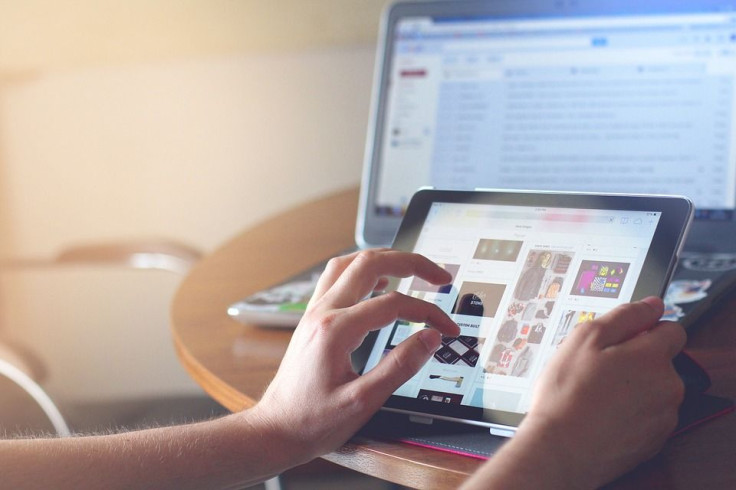 © 2023 Latin Times. All rights reserved. Do not reproduce without permission.