Folks who plan to get their hands on a 14.1-inch iPad Pro may have to continue to dream. Following initial claims that one could come out in 2023, it appears all that has been shot down.
It was in June when a usually reliable leaker in Ross Young made claims that Apple was working on a 14.1 inch iPad Pro that would have MiniLEDs and ProMotion and that this tablet would come out in 2023.
Fast-forward to the present, that alleged social media post is nowhere to be found, suggesting that it was retracted.
It appears industry leaders are now singing a different tune and any chance of seeing a 14.1-inch iPad Pro will have to wait.
While there is no clarity if one will come out, the fact remains that there is a demand for such an Apple tablet.
Many iPad users and fans have voiced their opinion that a larger iPad Pro would result in increased productivity, Phone Arena noted.
Further, the fact remains that rival company Samsung has a huge tablet in the form of the Samsung Galaxy Tab S8 Ultra. It features a 14.6-inch Super AMOLED display but does cost heftily. Regardless, some consumers could care less and have gotten it anyway.
Hence, Apple is likely to put into consideration that there is a demand for bigger tablets. Samsung has proven it and such could be a means to convince the Cupertino company to consider making one soon.
Going back to the claims of Young, any plan to have a 14.1-inch iPad Pro come out maybe just delayed. If not 2023, pushing an iPad Pro coming in 2024 could make sense.
For now, all Apple users can do is wait and see. But the fact remains, some people would prefer having a larger-screened tablet even if it will cost them.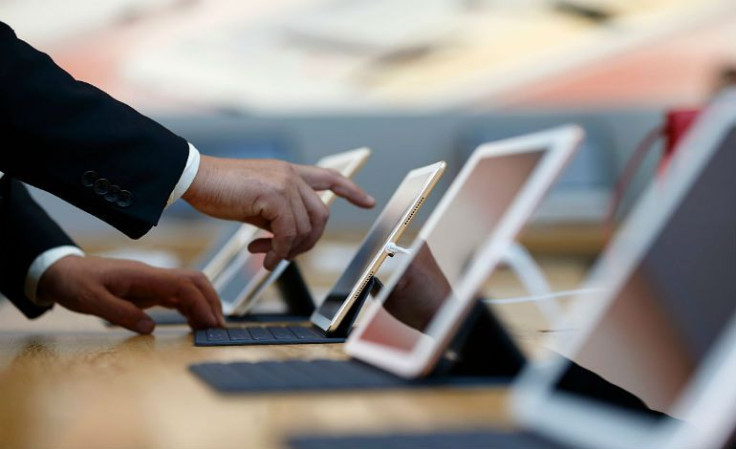 © 2023 Latin Times. All rights reserved. Do not reproduce without permission.