Samsung has been known to come up with new technology but it appears its next focus will benefit Apple instead.
According to The Elec, Samsung is placing priority on the development of OLED displays for the rumored 2024 iPad Pro.
The report goes on to explain how it will focus on a particular display that makes use of a certain display type that makes use of two-stack tandem OLED panels. Ironically, this is what Apple plans to use for its future iPad and Mac models.
Further, this also hints that Samsung may focus less on developing full-cut OLED displays and stick to the use of a single OLED layer on its end.
Samsung has been the main display supplier of Apple, supplying the Cupertino company with OLED panels for its high-end iPhone models since 2017.
Other Apple products such as the iPhone SE, Mac and ‌iPad‌ still use LCD displays and mini-LED technology on select products.
Hence if all goes well, Apple could end up releasing their first OLED iPad Pro by 2024 which could come in 11- and 12.9-inch models, something suggested by display analyst Ross Young.
When asked why it took so long for Apple to switch to OLED, Young pointed out that costs are falling. The analyst also added that he believes that the performance of OLED panels will improve in the next few years, thanks mainly to tandem stacks and phosphorescent blue emitters, BGR reported.
Aside from the rumored 2024 iPad Pro, other products that the Cupertino company may reportedly introduce include a 13-inch MacBook Air that would also make use of OLED display technology, Mac Rumors reported.
While that is more than a year ahead, in focus are the new 14- and 16-inch MacBook Pro models, the M2 Pro and the M2 Max.
Aside from these laptops, there is of course the next set of flagship phones in the iPhone 15 and the iPhone 15 Ultra, Laptop Mag reported.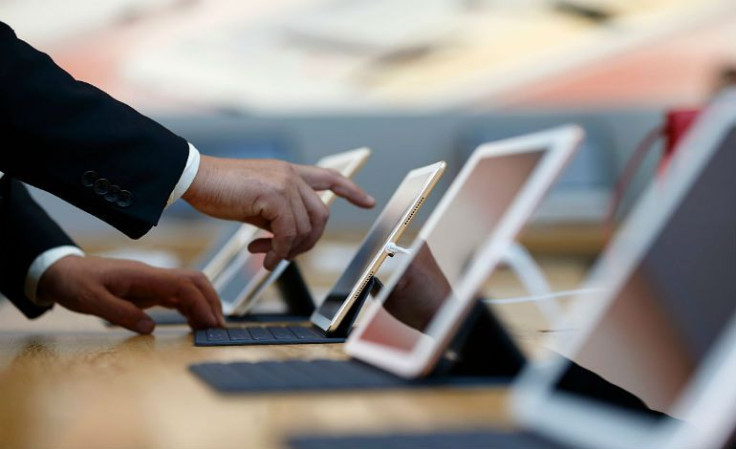 © 2023 Latin Times. All rights reserved. Do not reproduce without permission.