Iran has issued an arrest warrant against the U.S. President Donald Trump and several others that the country believes carried out drone strikes that killed the top Iranian general Qassem Soleimani in Baghdad.
It has been reported that Iran has asked Interpol to assist with the detention of Trump and more than 30 other people that the country accuses of involvement in the drone attacked that killed Soleimani and others on January 3, 2020. Trump, along with other officials, face "murder and terrorism charges," according to a local news agency.
Even though Tehran prosecutor Ali Alqasimehr announced the arrest warrant against Trump on Monday, he did not confirm the involvement of anybody else among other members against whom an arrest warrant has been issued.
He did add, however, that Iran would continue to pursue Trump's prosecution "even after his presidency adds."
According to Alqasimehr, Iran has requested to put out a "red notice" for Trump, the highest level notice issued by Interpol. The officials are planning to request Interpol to seek the U.S. President's location for an immediate arrest.
However, it is unlikely that the Interpol will accept Iran's request as the guidelines for notices that it abides by does not allow "undertaking any intervention or activities of a political" outlook.
According to media reports, the US's Iran envoy Brian Hook defined the decision made by Iran as a "propaganda stunt."
"Our assessment is that Interpol does not intervene and issue Red Notices that are based on a political nature," Hook said during a news conference in Saudi Arabia.
"This is a political nature. This has nothing to do with national security, international peace or promoting stability ... It is a propaganda stunt that no-one takes seriously," he said.
General Soleimani was killed after months of escalating tensions between India and the U.S. After his death, Iran retaliated by targeting American soldiers in Iraq with ballistic missiles. Interpol has not made any comments on the situation at the moment.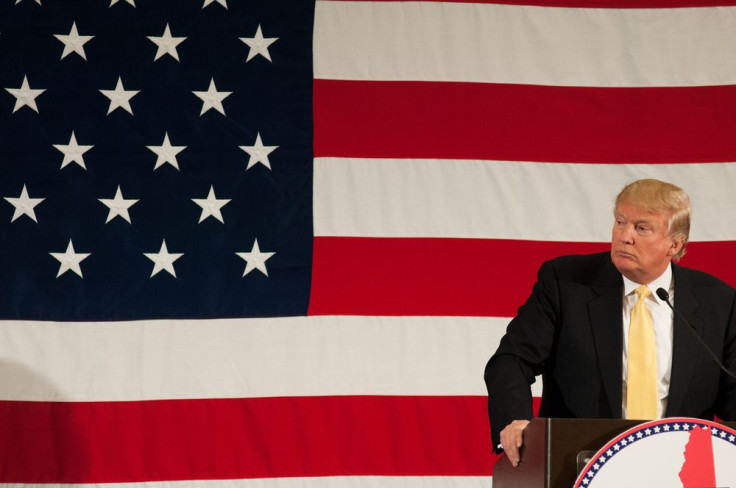 © 2023 Latin Times. All rights reserved. Do not reproduce without permission.