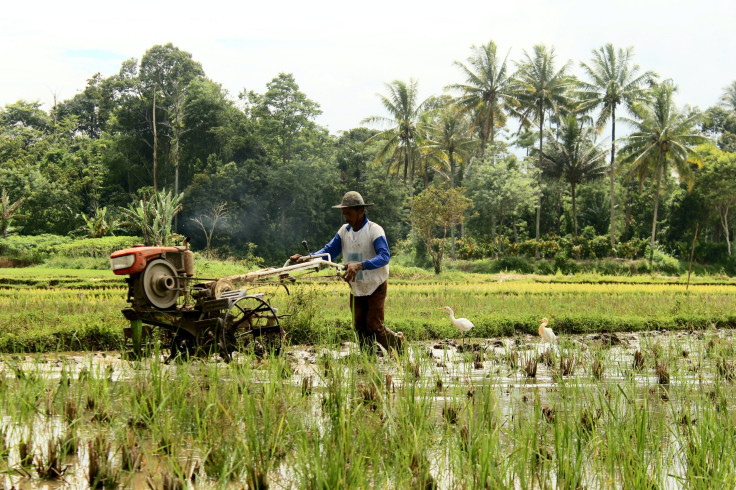 A brutal stabbing last Sunday on a farm in Tehran, Iran has left 10 farm laborers dead following a heated dispute over land and water supply. Iran police arrested the suspect behind this vicious attack who was reported to be a mentally unstable Afghan national. Iranian state media said the incident is a rare occurrence, especially in such a remote village in the southeastern region.
According to ABC News, around four Iranians, and six Afghans were killed and one farm worker was injured in the rampage. The injured farm worker was brought to a nearby hospital for treatment and remains confined. Prolonged drought in the region has sparked countless disputes and quarrels over water supply and irrigation in the region. Violent acts have escalated as well in recent years as the nation's economy continues to collapse amidst the sanctions imposed on the country by the American government. The sanctions have resulted in increased unemployment rates and elevated Iran's inflation crisis.
In May this year, another incident of violence occurred when an employee who was fired from one of Iran's largest state-owned financial conglomerates, went on a shooting spree at his former workplace in western Iran. The disgruntled worker shot and killed three people and injured five more, then saved the last bullet for himself.
Heavy protests also occurred in 2021 due to mass shortages of water supply in southwest Iran, escalating violence in the streets with videos of Tehran residents chanting anti-government slogans and clips that showed tear gas being fired at protesters to disperse the growing raging crowd. The Semi-Official Fars news agency reported that one rioter had allegedly shot and killed a police officer and severely wounded another in the port city Mahshahr, in the oil-rich Khuzestan province.
Activists rallied for demonstrations to support the Khuzestan protestors and videos emerging that year showed women chanting "Down with the Islamic Republic" at a metro station in Tehran. However, no concrete reports are able to confirm these videos. At least two young men have been slain during these protests. Activists said on social media that the victims were shot by the security forces, However, authorities accused the protestors to be responsible for the death of both men.
A similar incident took place back in 2016 when a 26-year-old man went on a shooting spree, gunning down 10 of his relatives and wounding four others.