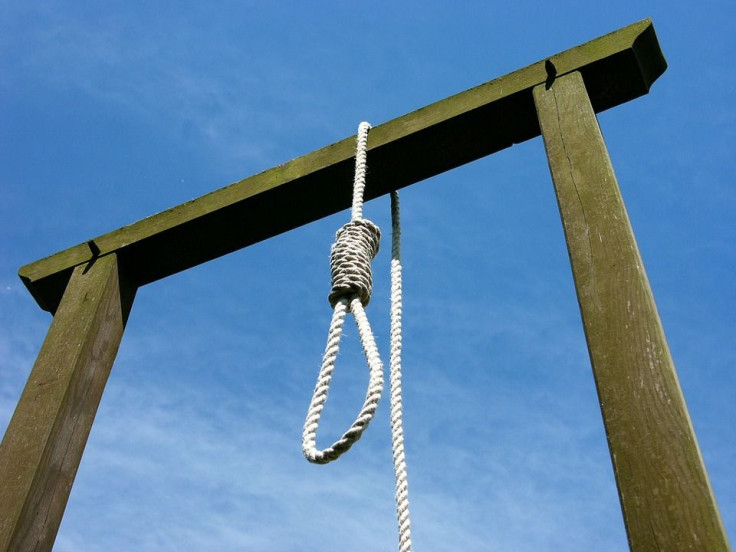 An Iranian woman who died of a heart attack shortly before her execution was still hanged in an effort to placate her victim's mother. Zahra Ismaili was sentenced to death by hanging last week in Tehran's Rajai Shahr Prison for murdering her husband.
Ismaili, who is a mother of two, had been convicted of killing her husband who was also a senior official in the Ministry of Intelligence. According to Ismaili's lawyer, Omid Moradi, the woman acted in self-defence as her husband was abusive to both her and their daughter.
In a story in The Times of Israel, Ismaili was forced to wait and watch behind 16 men who were also executed at the time. While waiting in line, she collapsed apparently from a heart attack, and died before she was even taken to the gallows.
However, despite her unexpected death, the woman's lifeless body was still hanged just so her husband's mother could kick the chair out from under legs just so she could see her daughter-in-law's corpse hanging on the gallows even for a few seconds. Under the country's law, this is considered her right.
According to the Iran Human Rights Monitor (HRM), said Ismaili's death certificate stated her cause of death as "cardiac arrest".
Ismaili was one of three women to be executed in Iran in recent weeks in the prisons of Ardabil, Sanandaj and Karaj during Iranian president Hassan Rouhani's tenure, The Independent reported.
Iran has drawn harsh criticism from the international community for its executions, which include killings of dissidents, non-violent offenders and people convicted of committing crimes as minors. The country executes more people than any country besides China. The UN said Iran executed at least 233 people in 2020, including at least three who were minors at the time of their alleged offenses.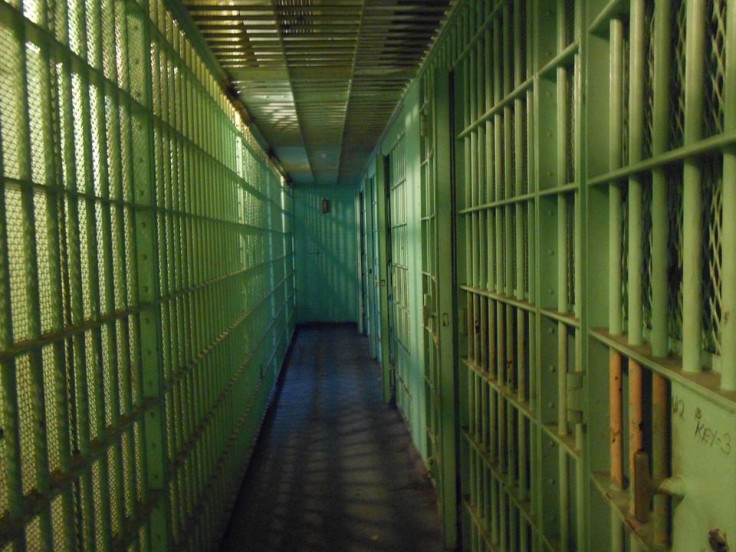 © 2023 Latin Times. All rights reserved. Do not reproduce without permission.