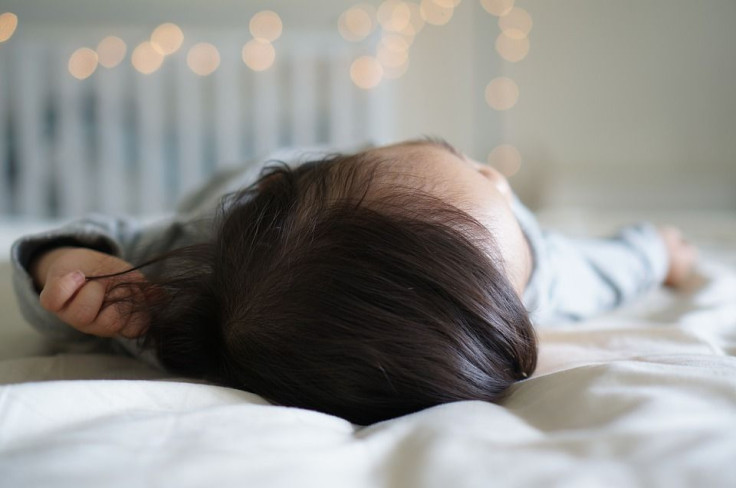 A father of five children from Tipperary, Ireland is set to face his sentence next week by the Central Criminal court for the rape of his partner's six-month-old niece in 2019. The 58-year-old man is also accused of producing sexually explicit photos of four other children between the ages of five and 12 years old. Authorities have not named the accused in order to protect the identities of his victims.
The incidents took place over the course of seven months leading up to August of 2019 when an anonymous envelope containing an SD memory card and a handwritten note was delivered to a garda station on August 14 2019, The Irish Times reported.
According to a local detective, the SD memory card contained a clip of an infant being sexually abused by the man. It contained three explicit video files showing the accused performing sex acts as the six-month-old infant laid in her cot, while another video had him sexually abusing the baby.
The baby could be heard screaming, making choking noises and crying "intensely" in the videos, the detective testified during the hearing.
In his testimony, the detective also revealed that the card had about 20 other video clips lasting for about three minutes each which showed female adults and female children using the toilet in the residence of the accused. Four of the video files captured female children using the toilet with their genitals exposed. In most of the footage, the man could be seen coming into the bathroom and adjusting the camera.
According to court documents, the man has been in a relationship with his current partner since 2012 and the couple would occasionally have the woman's nieces over in their home to look after. His partner told gardai she would sometimes leave the children alone with her partner if she had to step out and run errands and was unaware of what was taking place in her absence. However, the woman recalled that her partner seemed to have a "pattern" of checking whether the toilet was clean before the children would use it.
In an article from The Journal, the accused had pleaded guilty last year to two counts of oral rape, one count of attempted rape and five counts of sexual assault of the then six-month-old baby.
He also pleaded guilty to five counts of production of child pornography of the baby and the four other children as well as four counts of possession of child pornography at his home in the midlands from February to August 2019.
During mitigation, Defending lawyer Coleman Cody said his client became addicted to cocaine and it had become a destabilizing factor in his life. He added that his client has accepted he would face a serious custodial sentence for his offenses.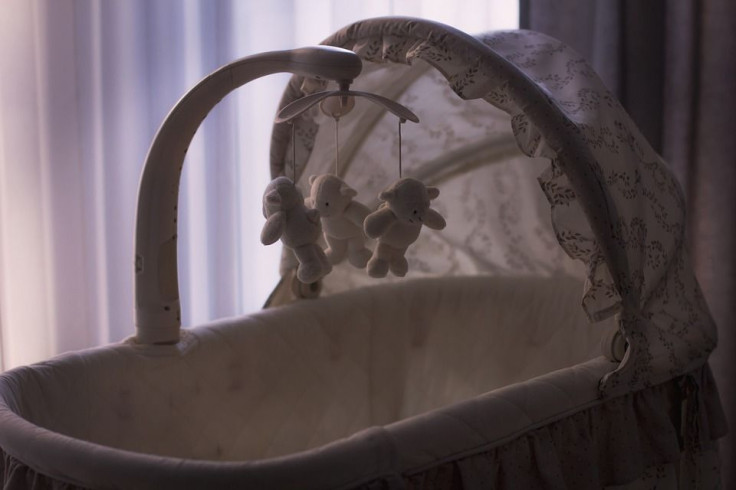 © 2023 Latin Times. All rights reserved. Do not reproduce without permission.