As the U.S. Intelligence Community continues to reassess the situation in Afghanistan after the August pullout, a high-level official from the Pentagon warned on Tuesday, Oct. 26, that ISIS-K could be ready to attack areas in the United States in under six to twelve months.
During a hearing of the Senate Armed Services Committee, Pentagon Undersecretary of Defense for Policy Colin Kahl said that the most recent assessments of the situation in Afghanistan predict a resurgence in terrorist activity in the area in six to twelve months, according to the New York Post.
"We could see ISIS-K generate that capability in somewhere between 6 or 12 months," Kahl said in the hearing. "I think the current assessments by the intelligence community is that Al Qaeda would take a year or two to reconstitute that capability, and … we have to remain vigilant against that possibility."
This comes after a late-September statement by Joint Chiefs Chairman General Mark Milley where he said that the terrorist forces of ISIS-K or al-Qaeda can reconstitute themselves in one-to-two years, CNN reported.
"It's a real possibility in the not too distant future - 6, 12, 18, 24, 36 months, that kind of timeframe - for reconstitution of al Qaeda or ISIS," Milley said regarding the situation.
These observations are based on assessments that hypothesize an Afghanistan policy with no involvement from the U.S. or other countries in the development of the country, Lieutenant General James Mingus clarified during the hearing.
"The goal would be to keep those time horizons where they are at now, if not even further," he said.
ISIS-K, short for ISIS-Khorasan, is an offshoot of the Islamic State which aims to control South Asia for the purposes of creating a caliphate. They were responsible for the Aug. 26 suicide bombing in Kabul that killed 150 Afghan civilians and 13 U.S. service members.
Many ISIS-K members were imprisoned by the U.S.-backed government before the Taliban released them during their takeover of the country. The Taliban themselves are currently carrying out raids against the terror organization to reduce their reach and power.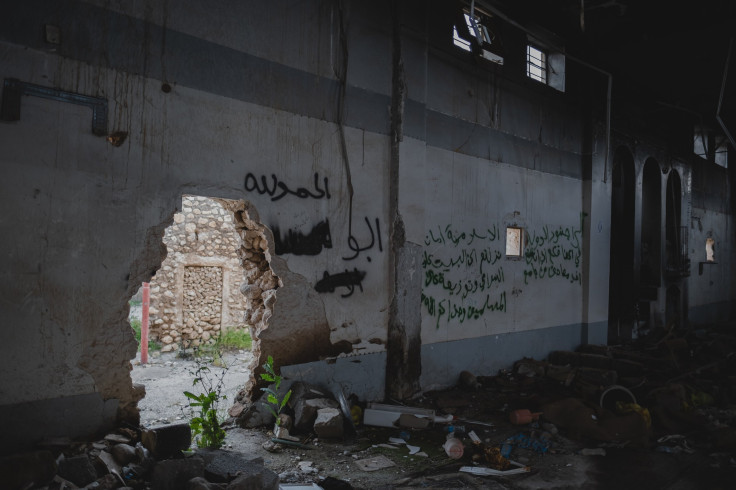 © 2023 Latin Times. All rights reserved. Do not reproduce without permission.