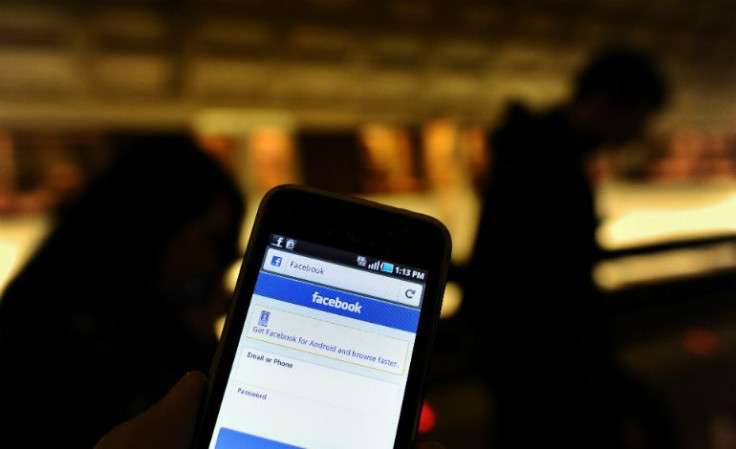 Founders and chief executives of Facebook and Twitter, Mark Zuckerberg and Jack Dorsey; have been threatened by ISIS after they suspended some social media accounts for threatening and promoting terrorist acts. The video, titled "Flames of the Supporters" released by a group calling themselves "the sons of the Caliphate army," sends a direct and strong threat to the two tech CEOs (see footage below).
In the clip the terrorist group claim they control more than 10,000 Facebook accounts, 150 groups and 5,000 Twitter profiles. "To Mark and Jack, founders of Twitter and Facebook and to their Crusader government. You announce daily that you suspended many of our accounts and to you we say: Is that all you can do?," text in the video reads. "If you close one account we will take 10 in return and soon your names will be erased after we delete your sites, Allah willing, and will know that we say is true."
© 2023 Latin Times. All rights reserved. Do not reproduce without permission.