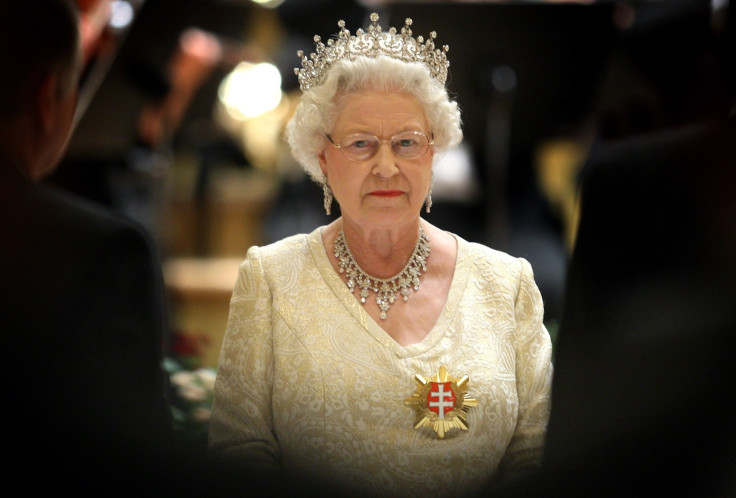 The royal family understandably has a lot of traditions and rules that they abide by, even when it comes to names and titles. For nonroyals, meeting Queen Elizabeth II and her family can be a very nerve-wracking experience, especially in the fear of making a mistake.
It sounds quite practical to always remain polite in speaking to anyone of royal lineage or stature. However, would it be considered a crime to simply call the Queen and the other royals by their first name without the title? Users at Quora all confirm that it isn't illegal to do so.
"The most likely scenario is that you would be on the receiving end of a look of extreme distaste, and then snubbed," Quora user Mickie Southam wrote. "The regal back would be turned on you and various attendants would hustle you out of the room … You wouldn't be arrested but your name would be mud," she added.
"The good and gracious, well-mannered Queen Elizabeth II, depending on the circumstances, will take it in stride and nothing will happen at all at that point," Leslie Colleen Friedrich answered. "It is not illegal, but probably rude," she added.
It is by consensus that it won't have legal ramifications to call a royal by his or her first name, but it would be incredibly presumptuous and rude to do so. One may not get locked up in jail or be served a lawsuit, but the offender would most likely be the target of some very harshly worded articles in tabloids and magazines.
The royal website does state that guests and tourists lucky enough to meet any of the members of the royal family are not bound by any obligatory codes of behavior. However, there still is a traditional form of greeting and addressing the royals to ensure that respect is maintained.
It is customary to do a neck bow (for males) or a curtsy (for females) when meeting them, although a Quora user maintains that this isn't required unless you're the Queen's subjects. It's also a valid option to offer your hand for a handshake.
With regard to addressing male members of royalty, they should be addressed by "Your Royal Highness" upon presentation and subsequently "sir." For females, it would also be "Your Royal Highness" and then "ma'am" afterward.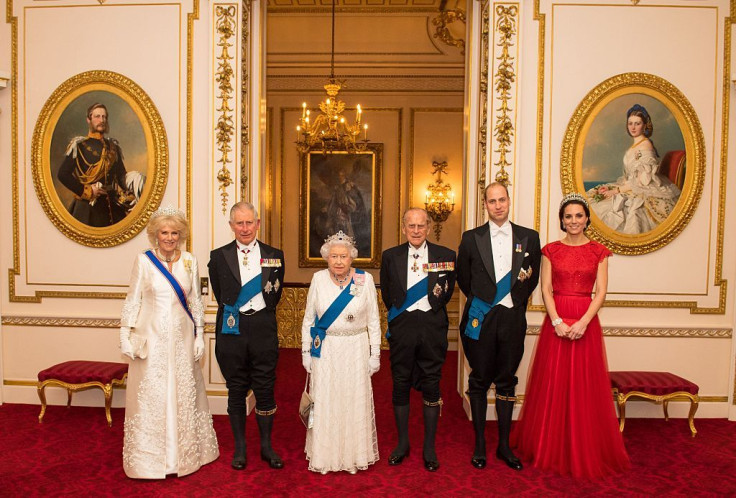 © 2023 Latin Times. All rights reserved. Do not reproduce without permission.