Less than a month after leaving the White House, Former U.S. President Donald Trump's daughter Ivanka Trump and son-in-law Jared Kushner reported as much as $120 million in income for the year 2020. This was a comparable 20% drop from what they had reported a year ago.
Despite the eye-watering sum, this was a notable drop from the couple's previous reporting from last year which was between $36.1 million and $157 million in income.
In their financial disclosure forms as White House advisers, despite having waived both their government salaries, the couple still had millions in income juggling their full-time job and side hustles during 2020 and the first days of 2021, Bloomberg reported.
The sources of Ivanka Trump and Jared Kushner's of outside income is difficult to pinpoint as officials are only required to disclose the value of their assets and their non-governmental income within a very broad income range
The couple's assets had only appreciated modestly over the last four years listing their most recent at $206 million and $803 million compared to that of last year's pegged at $ 203 million and $783 million.
So where does this vague yet incredibly high income come from?
Trump reported a number of fixed guaranteed payments where she made arrangements with a few entities that enabled her to have a stake in the companies. The companies, mostly real estate are linked to the Trump Organization where she performed "consulting, licensing, and management services for real estate projects" while simultaneously working in the White House.
Meanwhile, Forbes.com reported Jared Kushner's family real estate empire continued to bring in big cash. Family trusts holding stakes in Kushner real estate projects raked between $12 million and $74 million. Kushner receives millions from Westminister management which oversees more than 20,000 apartments owned by the family.
He also receives additional millions in rent, royalties and capital gains. Aside from this, Kushner also has several financial interests set on a newly-formed offshore holding company in the British Virgin Islands formed in 2020 as well as the Puck Building LP currently valued at $25 million.
The rest of the couple's financial portfolio also includes stock and bond investments as well as cash accounts and additional real estate holdings which generated an additional $9 million to $49 million for Jared and Ivanka last year. Even as Trump and Kushner report less income, they do not report losses.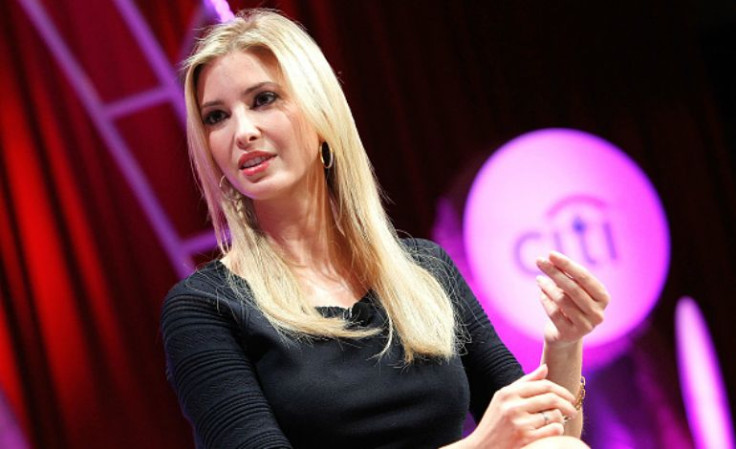 © 2023 Latin Times. All rights reserved. Do not reproduce without permission.