Former first daughter Ivanka Trump and her husband Jared Kushner reportedly helped those who were affected by the recent collapse of a Florida tower, which is not too far from the couple's house.
The Champlain Towers South Condo in Surfside fell on June 24. By Friday, nearly 160 people were missing and at least four were dead.
Ivanka, Kushner and their three children have been renting a house at Arte Surfside since the past few months. The disaster site is just two blocks away from their house. According to a source, Kushner and his family were not in Surfside during the fatal condo collapse. They are supporting the community and are also praying for those affected by the tragedy. In addition, the power couple donated money to pay for a week's worth of food for first responders, Miami Herald reports.
"The building has literally pancaked," Mayor Charles W. Burkett said during a press conference, reported ABC7. He added that the tragedy happened around 1.03am which meant the building was likely filled with sleeping residents. "It's heartbreaking because it doesn't seem to me ... that we will find people alive," Burkett said.
Florida Governor Ron DeSantis called the incident a "tragic, tragic situation." "We'll hope for the best in terms of additional recoveries, but we are bracing for some bad news just given the destruction we are seeing," he said during a press conference. Burkett shared that the building was built in the 1980s and said that a collapse like this as "less likely than a lightning strike."
Witnesses said that construction was happening on Champlain Tower South's roof, but Burkett said that he does not see how that caused the collapse.
While the cause is not known, two and a half years before the building fell, Champlain Towers South resident Mara Chouela had complained about the development project next door, reported CNN. "We are concerned that the construction next to Surfside is too close," Chouela, a board member of the condo association, wrote in a January 2019 email to a building official in her Florida town.
Workers were "digging too close to our property and we have concerns regarding the structure of our building," she wrote and also attached photos of construction equipment directly across from her building's property wall.
Meanwhile, Miami-Dade Police tweeted an update on the incident. "Investigators are seeking the assistance of our community in obtaining information from anyone that witnessed the #SurfsideBuildingCollapse. If you have any videos or photos, please call the Surfside Collapse Witness Tip Line at 305-428-4417 from 8:00 a.m. - 1:00 a.m."
Miami-Dade Police had earlier thanked "our community for their outpouring support."
They had also asked others if they are interested in "helping those impacted by this tragic incident, please visit http://supportsurfside.org."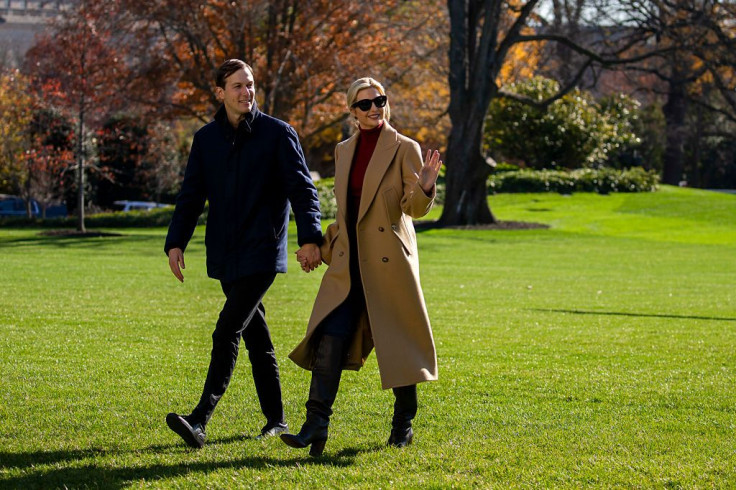 © 2023 Latin Times. All rights reserved. Do not reproduce without permission.